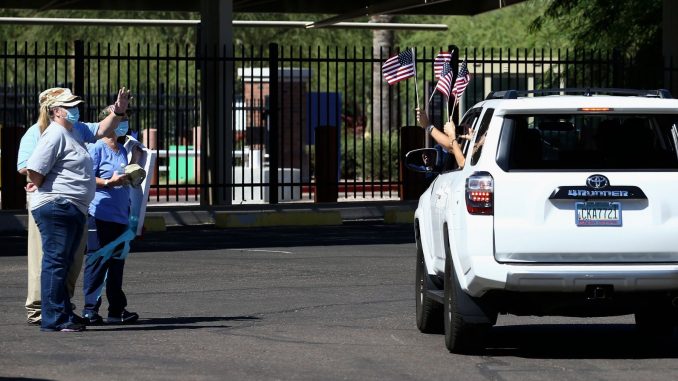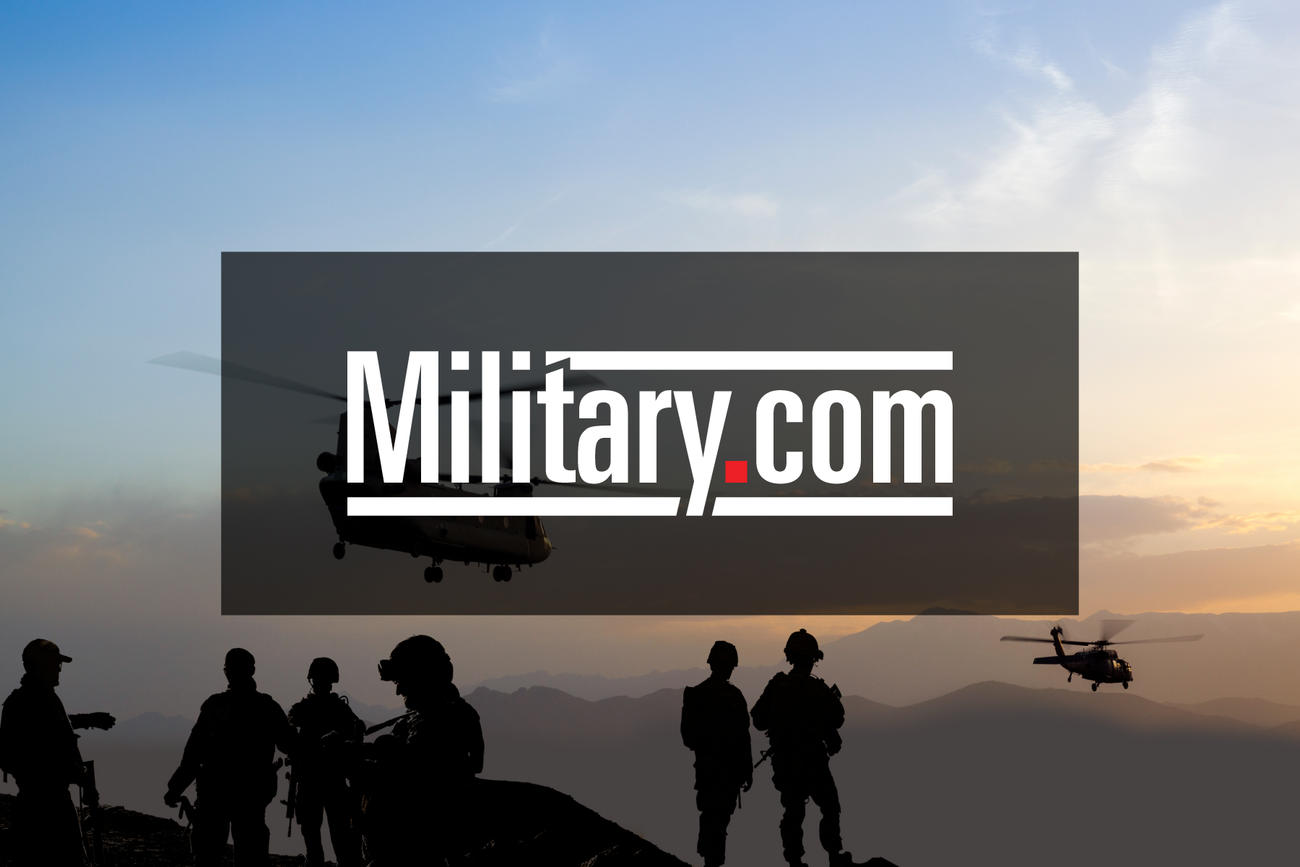 Amid growing evidence that the COVID-19 pandemic is affecting minority populations at substantially higher rates, the chairman of the House Veterans Affairs Committee and other Democrats have asked the Department of Veterans Affairs to provide detailed demographics on its veteran coronavirus patients.
Chairman Mark Takano, D-California, along with Rep. Joaquin Castro, D-Texas; and Reps. Judy Chu and Karen Bass, both California Democrats, wrote VA Secretary Robert Wilkie on Thursday requesting daily updates of VA patients that include their age, gender, race, ethnicity, tribal affiliation and preferred language.
Read Next: VA Secretary Rebuffs Calls for Removal of Nazi Symbols from Cemeteries
They also want the VA to provide an analysis of data for all patients treated in its health facilities since the beginning of the outbreak.
The lawmakers said they want the information so they can "better enable VA to protect and treat those veterans who are at heightened risk during the pandemic."
"We need to know what early trends the largest integrated health care system in the United States is seeing in its patient data and what is needed to address disparities," they wrote.
As of Thursday, the VA had had 13,657 total cases of COVID-19 among veterans, employees and others treated in its health system. The number of active cases, 1,218, has declined significantly since the beginning of the month, when nearly 3,000 patients were being treated at VA medical centers nationwide.
About 1,200 veterans enrolled in VA health care have died from the coronavirus, including 744 in its facilities and 456 elsewhere.
Evidence continues to mount that COVID-19 disproportionately affects minority groups. According to the Centers for Disease Control and Prevention, one recent data review of 580 hospitalized coronavirus patients found that 33% were black, in a community where the overall African American population is 18%.
The COVID-19 death rate for blacks in New York City has been recorded as 92.3 per 100,000; for Hispanics and Latinos, 74.3 per 100,000; for whites, 45.2 per 100,000; and for Asians, 34.5 per 100,000.
Research is ongoing as to why the disease affects minorities at higher rates, but underlying health conditions — as well as living conditions, access to health care and vulnerability of those who work in many jobs deemed "essential" — may contribute.
During a hearing of the House Appropriations Military Construction, Veterans Affairs and Related Agencies subcommittee Thursday, Rep. Chellie Pingree, D-Maine, raised concerns that veterans who are homeless and who have higher rates of chronic health conditions, such as heart disease, hypertension and diabetes, are at risk.
Blacks are 60% more likely than non-Hispanic whites to be diagnosed with diabetes and have higher rates of heart disease and high cholesterol.
"The pandemic has put an extreme burden on disadvantaged populations," Pingree said, asking Wilkie about the department's effort to aid homeless veterans and those who lack access to healthy food.
"In my parents' hometown of New Orleans, of those who passed with the virus, 51% had diabetes," Wilkie responded. "We have instituted aggressive education and outreach programs on food and health related to food choices."
In their letter, the lawmakers said they also want copies of all Spanish-language coronavirus guidance and education materials that the VA has developed and issued.
'We know that patients for whom English is not their first language fare worse in receiving timely care and treatment," they wrote.
They requested that the information be included in the VA's daily updates to the House Veterans Affairs Committee by June 1.
— Patricia Kime can be reached at Patricia.Kime@Monster.com. Follow her on Twitter @patriciakime.
Related: VA Has Spent Less Than One-Eighth of Its Emergency Pandemic Funding
© Copyright 2020 Military.com. All rights reserved. This material may not be published, broadcast, rewritten or redistributed.