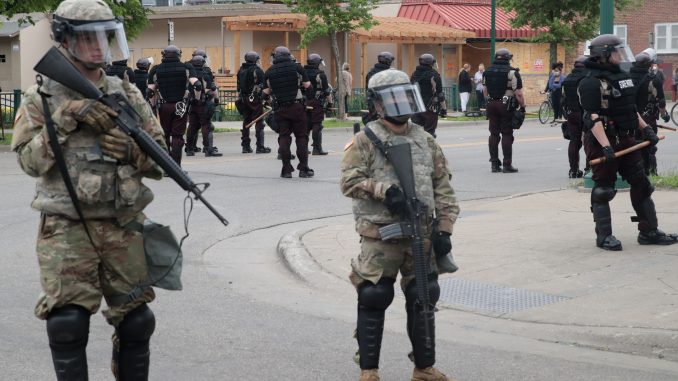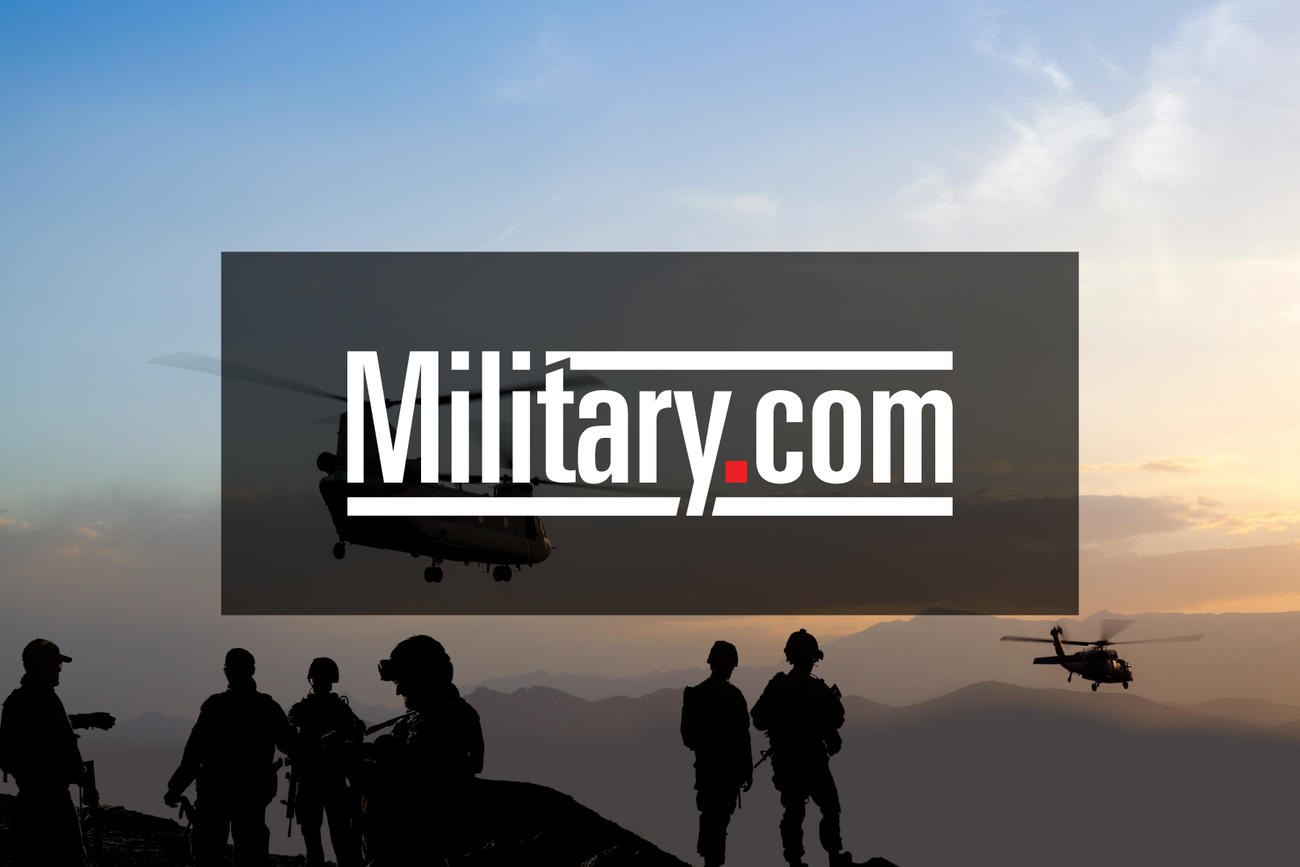 A retired U.S. Army Reserve colonel, who also serves as a Democratic congressman from Maryland, chastised President Trump on Friday, saying he is "unfit to be commander-in-chief."
The statement came after the president made an early morning tweet that appeared to encourage National Guard troops to fire on looters in the Minnesota riot.
Read Next: Guard Soldier Killed in Shootout While Assisting Fellow Law Enforcement Officers
Thirty-year Army veteran Rep. Anthony G. Brown, D-Maryland, vice chairman of the House Armed Services Committee, fired back at Trump on Friday.
"President Trump has debased and tarnished the office of the presidency many times over his term; his late-night threat to have National Guardsmen open fire on protesters in Minneapolis is an unconscionable new low," Brown wrote in a news release.
Minnesota Gov. Tim Walz called in the National Guard on Thursday as rioting erupted in St. Paul over the death of George Floyd, an unarmed black man, in police custody.
Images and video of a fire at a Minneapolis police station Thursday night spread quickly across the web.
By early Friday morning, Trump sent out a frustrated tweet:
"These THUGS are dishonoring the memory of George Floyd, and I won't let that happen. Just spoke to Governor Tim Walz and told him that the Military is with him all the way. Any difficulty and we will assume control but, when the looting starts, the shooting starts. Thank you!"
The social media site posted a response saying that Trump's tweet "violated the Twitter Rules about glorifying violence. However, Twitter has determined that it may be in the public's interest for the Tweet to remain accessible."
So far, the Minnesota National Guard has activated approximately 500 soldiers and airmen to "support local authorities in protecting life, preserving property and ensuring the right of people to peacefully demonstrate in Minneapolis and St. Paul and the surrounding communities," Master Sgt. Blair Heusdens told Military.com.
National Guard troops in Minnesota will have their individual weapons for their own protection, spokesman Maj. Scott Hawks told Military.com.
"They are armed," said Hawks, adding that Guard members are not authorized to make arrests or detain people.
The riots in Minneapolis started after video footage of Floyd's Monday night arrest circulated, showing him gasping for breath as an officer kneeled on his neck for almost eight minutes. Floyd can be heard pleading that he couldn't breathe.
In his statement released Friday, Brown went on to accuse Trump of invoking "racist rhetoric as a dog-whistle to confront Americans grappling with oppression and injustice."
"When he calls on our service members to perpetrate violence against the people they are sworn to protect — he shows his unfitness to lead," he wrote.
Brown attended the United States Military Academy at West Point and served in the active Army from 1984 to 1989. He then served in the Army Reserve from 1989 to 2014, according to his congressional biography.
"For 30 years, I served this country in uniform. I always knew what we were fighting for — the right to speak out and to protest without retribution, to live in an open and free society and for a country where diversity and inclusion are our greatest strengths. Unlike the men and women who have honorably served in uniform, President Donald Trump does not understand what our country stands for or the common creed that ties us all together. President Trump is unfit to be commander-in-chief and is actively making us less safe every day," Brown wrote.
— Matthew Cox can be reached at matthew.cox@military.com.
Related: National Guard Called to Respond to Minneapolis Violence
© Copyright 2020 Military.com. All rights reserved. This material may not be published, broadcast, rewritten or redistributed.