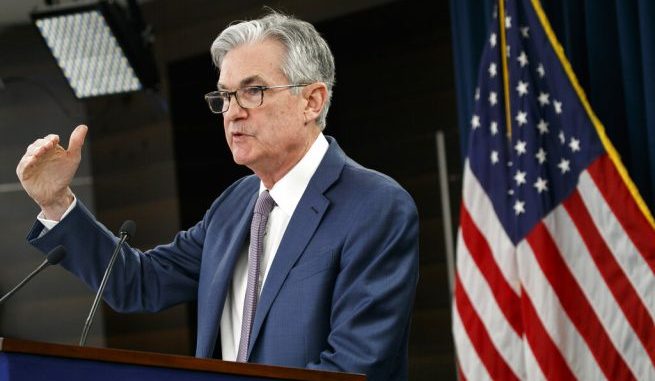 OAN Newsroom
UPDATED 12:35 PM PT — Friday, May 29, 2020
The Federal Reserve chairman has reiterated the bank's commitment to help the economy recover from the coronavirus pandemic. During Friday's virtual discussion with Princeton University, Fed Chair Jerome Powell said "this is an emergency of a nature we haven't really seen before."
According to Powell, the central bank is "days away" from sending out the first loans under its Main Street Lending Program.
However, he also expressed concern about a second wave of the coronavirus preventing the U.S. economy from recovering.
"I would worry, almost more, that a second outbreak would undermine confidence. I mean, a full return to a full recovery of the economy will really depend on people being confident that it's safe to go out and safe to engage in a broad range of economic activities. That's how the economy will recover." – Jerome Powell, Chairman of the Federal Reserve
Most Fed officials have expressed optimism the U.S. economy will return to growth in the second half of the year.