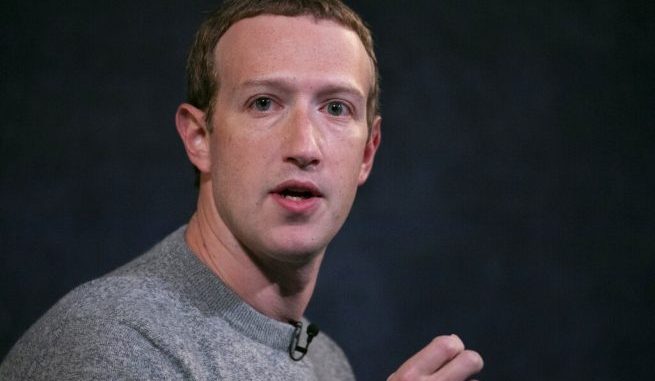 OAN Newsroom
UPDATED 10:03 AM PT — Thursday, May 28, 2020
The CEO's of Twitter and Facebook disagree on how to police speech on their platforms.
During a CNBC interview Thursday, Mark Zuckerberg stated that "political speech is one of the most sensitive parts in a democracy and people should be able to see what politicians say." His remarks came after Twitter flagged several of the president's tweets as misleading.
Zuckerberg added that there are circumstances where sites should take action. He then referenced Facebook's move to delete a post by the Brazilian president that reportedly contained misinformation on hydroxychloroquine. At the same time, however, he said Facebook's job isn't to police facts.
"I don't think that Facebook or internet platforms in general should be arbiters of truth, that's kind of a dangerous line to get down to in terms of deciding what is true and what isn't," Zuckerberg explained.
In response, Twitter CEO Jack Dorsey defended flagging the president by calling it an issue of "transparency." Dorsey argues this does not make Twitter "the arbiter of truth." He said his intent was to present users with more facts, so they can decide what to believe themselves.
This does not make us an "arbiter of truth." Our intention is to connect the dots of conflicting statements and show the information in dispute so people can judge for themselves. More transparency from us is critical so folks can clearly see the why behind our actions.

— jack (@jack) May 28, 2020