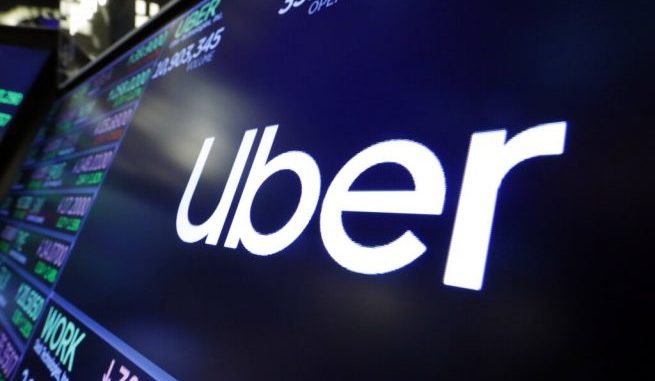 OAN Newsroom
UPDATED 1:55 PM PT — Wednesday, May 27, 2020
A number of drivers for Uber and Lyft have sued the state of New York after they allegedly failed to receive unemployment benefits. Four drivers and the New York Taxi Workers Alliance filed the lawsuit this week, which claimed the state is illegally withholding money that drivers are entitled to.
BREAKING: Uber drivers & their union NYTWA sue @NYGovCuomo @NYSLabor & @NYSDOLCommish for failing to pay unemployment insurance benefits.

JOIN US FOR A PRESS CONFERENCE AT 1:30 PM ET. DM or email media@nytwa.org for Zoom login. https://t.co/EKBYz2YhDP

— NY Taxi Workers (@NYTWA) May 26, 2020
According to the rideshare companies, drivers are considered contractors.
However, the state has said they're employees, which grants them benefits like unemployment payments and pandemic relief.
"If the Department of Labor followed the law, made Uber follow the law and left to report those earnings, this would be a seamless process. There wouldn't be huge delays and it wouldn't cause problems for the system as a whole. When you think about thousands and thousands of drivers are having to speak to someone at the Department of Labor unnecessarily, having to send in all these documents,…it gums up the system. So, it's bad for everybody." – Bhairavi Desai, Executive Director of the New York Taxi Workers Alliance
Recent data revealed that 82% of taxi and rideshare drivers are struggling to pay for food, while 76% are unable to pay rent.