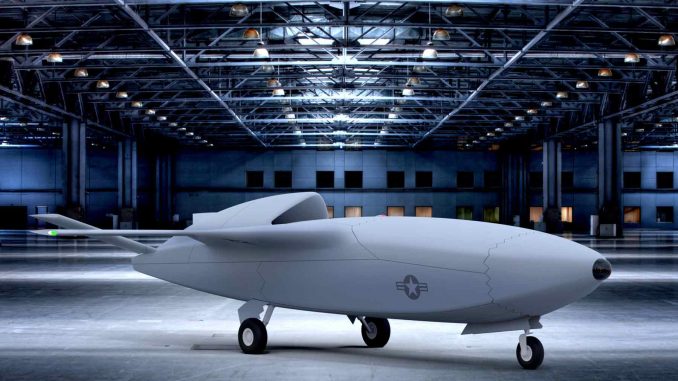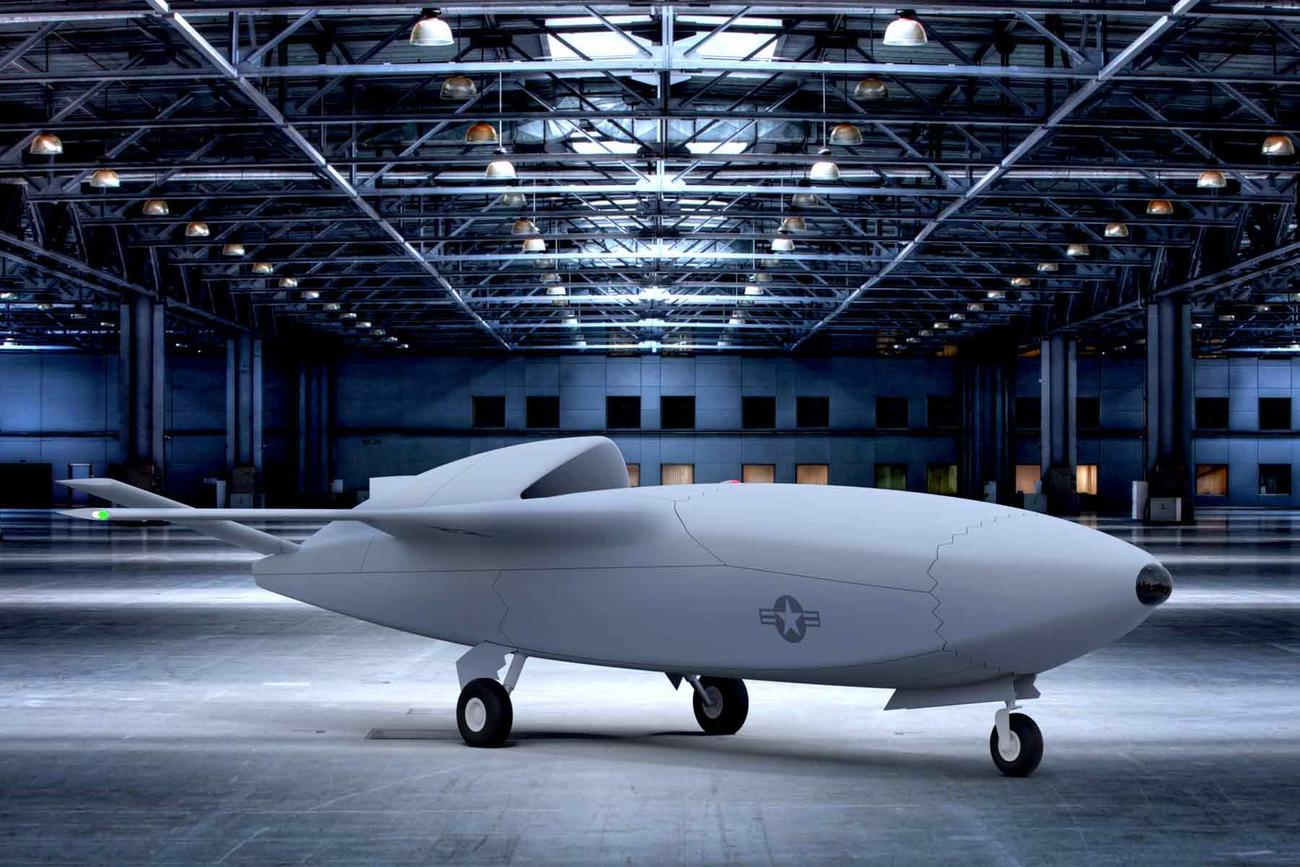 The U.S. Air Force has launched the bidding process for its next-generation "Skyborg" program, aimed at pairing artificial intelligence with a human piloting a fighter jet.
The service posted a solicitation notice last week on the government's acquisition and awards website. Multiple companies could potentially win contract awards of $400 million each, according to the posting.
Read Next: After Outcry, Alaska School Board Reverses Ban on 2 Classic Military Novels
Depending on how many companies the Air Force chooses, firms may develop tailored portions of the Skyborg system, it states.
"The intent of Skyborg is to integrate an autonomy mission system core and suite of services … with multiple low-cost air vehicle systems, each designed to perform one or more mission types," the solicitation adds.
"The Skyborg core will be a best-of-breed combination of industry and government solutions. This [indefinite delivery/indefinite quantity] will be used to develop the first integrated Skyborg system, the first of a family of aircraft with modular hardware and software payloads that incorporate the common Skyborg autonomy mission system and enable manned/unmanned teaming," officials said.
The service plans to announce the award in July and expects Skyborg's initial operation to be ready by the end of 2023.
Dr. Will Roper, assistant secretary of the Air Force for acquisition, technology and logistics, first spoke of the Air Force Research Lab-led program last year.
He told reporters during the 2019 McAleese Conference that, while Skyborg is reminiscent of the Air Force's proposed Loyal Wingman program — to send out drones ahead of fighters to act as scouts, Skyborg will take the concept even further, with an AI plane that trains with its pilot, acting as a sidekick, rapidly thinking through problems and taking command if necessary.
"I might eventually decide, 'I want that AI in my own cockpit,'" Roper said. "So if something happened immediately, [the AI] could take hold, make choices in a way that [a pilot would] know because [a pilot has] trained with it."
In short, it's R2-D2 from "Star Wars" in an aircraft of its very own, he said.
Roper explained that the experimental AI could be integrated within BQM target drone variations, the XQ-58A Valkyrie, or even QF-16 converted unmanned fighters.
The Valkyrie, made by Kratos Defense, has been undergoing test flights for the past year, most recently in January at Yuma Proving Ground, Arizona.
The drone is part of the Air Force's Low-Cost Attritable Strike Demonstration program, an effort to develop unmanned attack aircraft, which are intended to be reusable but cheap enough that they can be destroyed without significant cost.
Kratos has already said it will compete for the Skyborg program.
Lockheed Martin Corp., Boeing Co. and General Atomics are also expected to bid, according to Air Force Magazine.
Like Kratos, Boeing already has a similar program underway. Earlier this month, it delivered its first "loyal wingman" prototype to the Royal Australian Air Force. The drone-jet hybrid will enhance intelligence, surveillance and reconnaissance gathering for pilots in the cockpit, according to the company.
It uses artificial intelligence "to fly independently or in support of manned aircraft while maintaining safe distance between other aircraft," Boeing said.
— Oriana Pawlyk can be reached at oriana.pawlyk@military.com. Follow her on Twitter at @Oriana0214.
Related: R2-D2 in the Cockpit? Air Force Testing 'Skyborg' AI Program
© Copyright 2020 Military.com. All rights reserved. This material may not be published, broadcast, rewritten or redistributed.