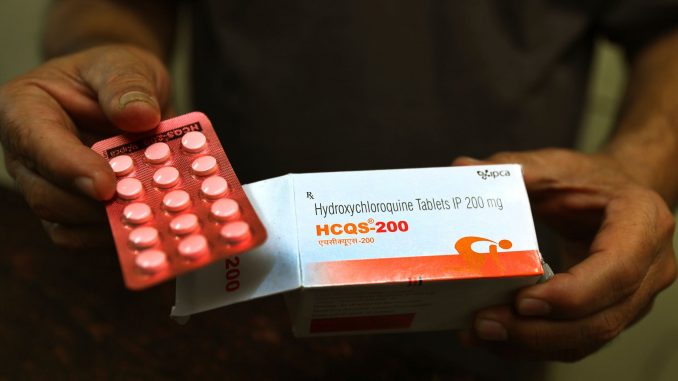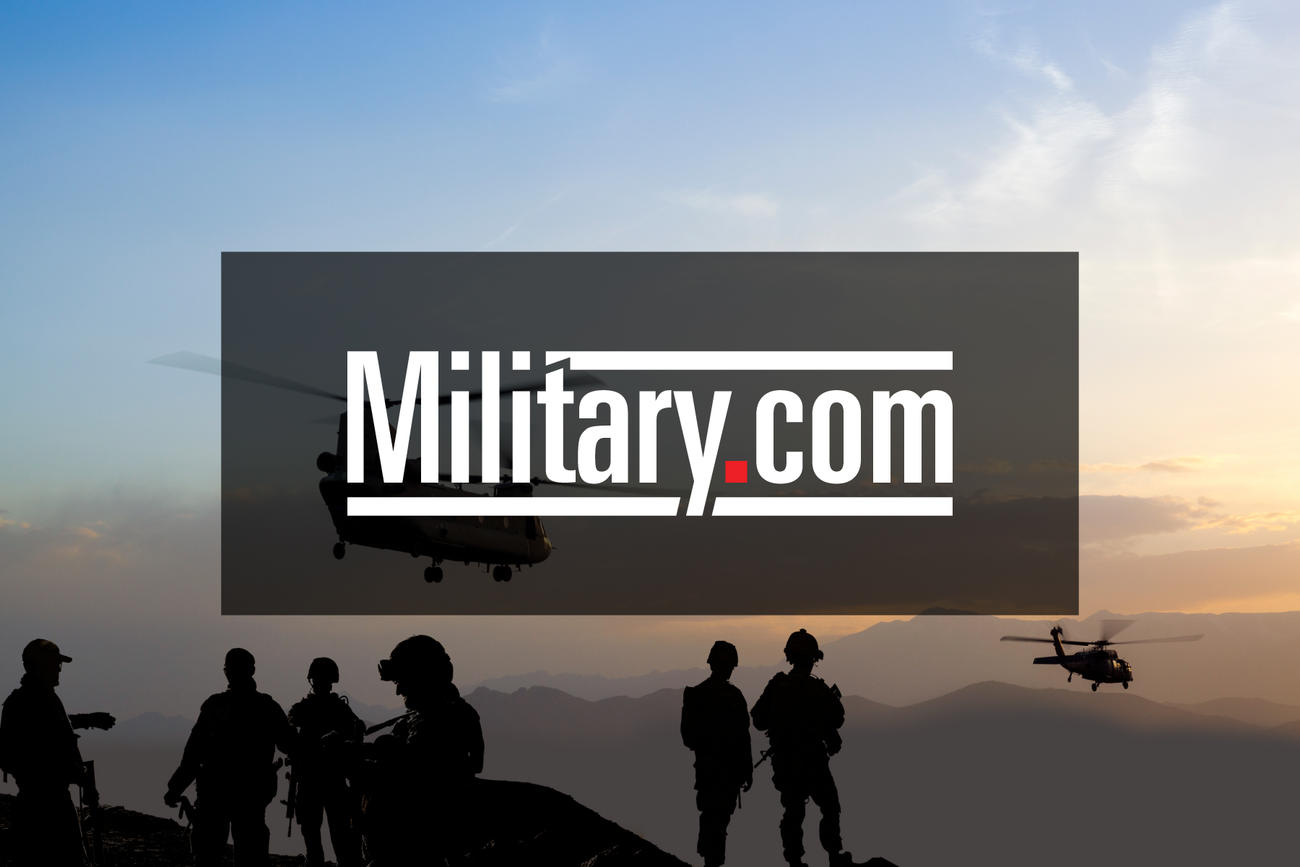 Roughly 1,300 patients at Department of Veterans Affairs medical facilities have received hydroxychloroquine for COVID-19 since late March, according to VA Secretary Robert Wilkie.
In a letter to Senate Minority Leader Chuck Schumer, D-New York, this week, Wilkie said that, between Feb. 1 and April 23, the VA purchased more than 6.3 million tablets of the antimalarial drug, which was approved by the Food and Drug Administration in late March on an emergency use basis to treat the novel coronavirus.
Read Next: 'She's Doing Well:' Esper Discusses Young Sailor Who Took Down Corpus Christi Gunman
Hydroxychloroquine is normally used to treat lupus and rheumatoid arthritis, and the VA dispenses roughly 1 million pills of it a month for those conditions, according to Wilkie.
The secretary said the VA purchased such a vast amount to ensure that it had a sufficient supply for patients with those diseases, as well as those with COVID-19.
"During this tracked time period, VA used about 18,000 of the tablets for COVID-19, which equates to .28%," he wrote.
Wilkie's letter was a response to Schumer's request May 10 that the VA explain its bulk purchases of the medication and use to treat veterans with the SARS-CoV-2 coronavirus.
Hydroxychloroquine has been widely touted as a treatment by President Donald Trump, who admitted this week that he has taken it as a prophylaxis to prevent infection.
Schumer said he and several veterans groups have concerns about the use of the medication on VA patients, many of whom are older and have underlying health conditions that make them more susceptible to the drug's most severe side effect, a disruption of regular heart rhythms.
"Veterans' groups remain deeply concerned that the VA has made large purchases of this drug and appears to have administered it to veterans despite the well-known, and in some cases, fatal risks," he wrote Wilkie.
On Friday, after receiving Wilkie's response, he blasted the VA for not disclosing the outcomes of the 1,300 veterans who took the medication and failing to say where it plans to conduct additional research on hydroxychloroquine.
"We need to know who is authorizing these new trials, what facilities are participating and what families are being told," Schumer said.
A retrospective review of the use of hydroxychloroquine on VA patients with COVID-19 showed that 28% of veterans who received the drug died; 22% of those who received hydroxychloroquine, along with the antibiotic azithromycin, also died, while just 11% of patients in the study who received standard care died.
But the research, which was not a rigorous scientific study but simply an analysis of data, noted that the majority of patients given the medications were severely ill, on ventilators and had underlying health conditions. They were all men, mostly black, with a median age over 65 — demographics that placed them at higher risk for severe cases of the coronavirus.
Other studies of hydroxychloroquine have shown mixed results. An ongoing study at New York University's Grossman School of Medicine found that patients who received hydroxychloroquine, azithromycin and zinc were 44% less likely to die from COVID-19.
A study of 1,500 patients conducted by the New York State Health Department and State University of New York Albany School of Public Health found that the medications did not reduce hospital deaths.
Wilkie said the VA's own Office of Research and Development is planning a study on hydroxychloroquine's effectiveness as a preventive measure for those exposed, and it is also working with pharmaceutical company Novartis on a "national multi-site clinical trial that will look at the medication, along with azithromycin, as a treatment."
The San Francisco VA Medical Center has another study of hydroxychloroquine underway, and several VA medical centers are examining the effectiveness of other medicines to treat SARS-CoV-2 infections, including the rheumatoid arthritis drug sarilumab and degarelix, a prostate cancer drug.
After receiving the VA's response, Schumer said the department now needs to "come clean on the full extent of its use of the drug on veterans, and its basis for doing so."
"We need to know what the basis was for using this drug against the consensus of science, which called into question its effectiveness in treating COVID-19," Schumer said.
More than 13,000 veterans in the VA health system have been diagnosed with the coronavirus since the end of January, and 1,112 have died. The VA has seen its number of active cases fall from more than 5,500 on May 1 to 1,709 on May 22.
It experienced a slight uptick this week after steady declines, however. On Thursday, the number of active cases was 1,702.
Thirty-one VA employees have died of the coronavirus.
In his letter, Wilkie pushed back on any suggestion that he or his department was pressured by the White House to purchase or use hydroxychloroquine or other medications to treat COVID-19.
"The idea that VA health care providers would make treatment decisions based on anything other than the best medical interests of our patients as individuals is preposterous," Wilkie wrote. "VA, like so many medical facilities across this Nation, is in a race to keep patients alive during this pandemic, and we are using as many tools as we can."
— Patricia Kime can be reached at Patricia.Kime@Monster.com. Follow her on Twitter @patriciakime.
Related: Drug Touted as COVID-19 Treatment Has Troubling Side Effects, Experts Say
© Copyright 2020 Military.com. All rights reserved. This material may not be published, broadcast, rewritten or redistributed.