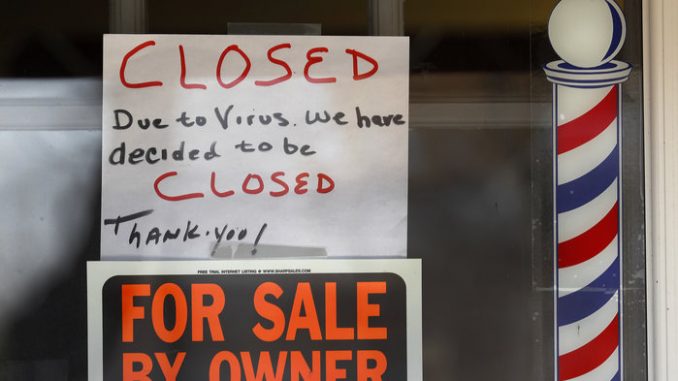 OAN Newsroom
UPDATED 9:08 AM PT — Friday, May 22, 2020
Senate lawmakers are expected to finalize an extension to the Paycheck Protection Program (PPP) in June. The bipartisan plan to give small businesses another 16 weeks to spend PPP loans gained support Thursday, but was not unanimously agreed upon.
Those who were first to receive their loans have to finish using them by the end of May whereas the proposed extension would give them until the end of the year.
The legislation would also provide leeway in how the loan is spent by allowing employers to buy personal protective equipment along with other safeguards as businesses begin to reopen.
.@IvankaTrump: "The Paycheck Protection Program has given restaurants alone, that industry alone, over $30 billion of relief, representing a quarter of a million restaurants nationwide." pic.twitter.com/tNMPxmbrAR

— The White House (@WhiteHouse) May 18, 2020
"The Paycheck Protection Program is the single most critical stimulus program protecting main street America from the economic devastation of the measures to control the spread of COVID-19," stated Sen. Susan Collins (R-Maine).
Some senators had hoped to pass the bill before Memorial Day recess, but now it's unclear when they will hold a vote next month.