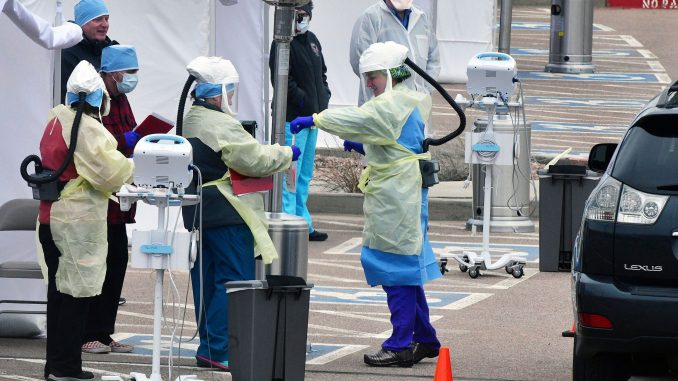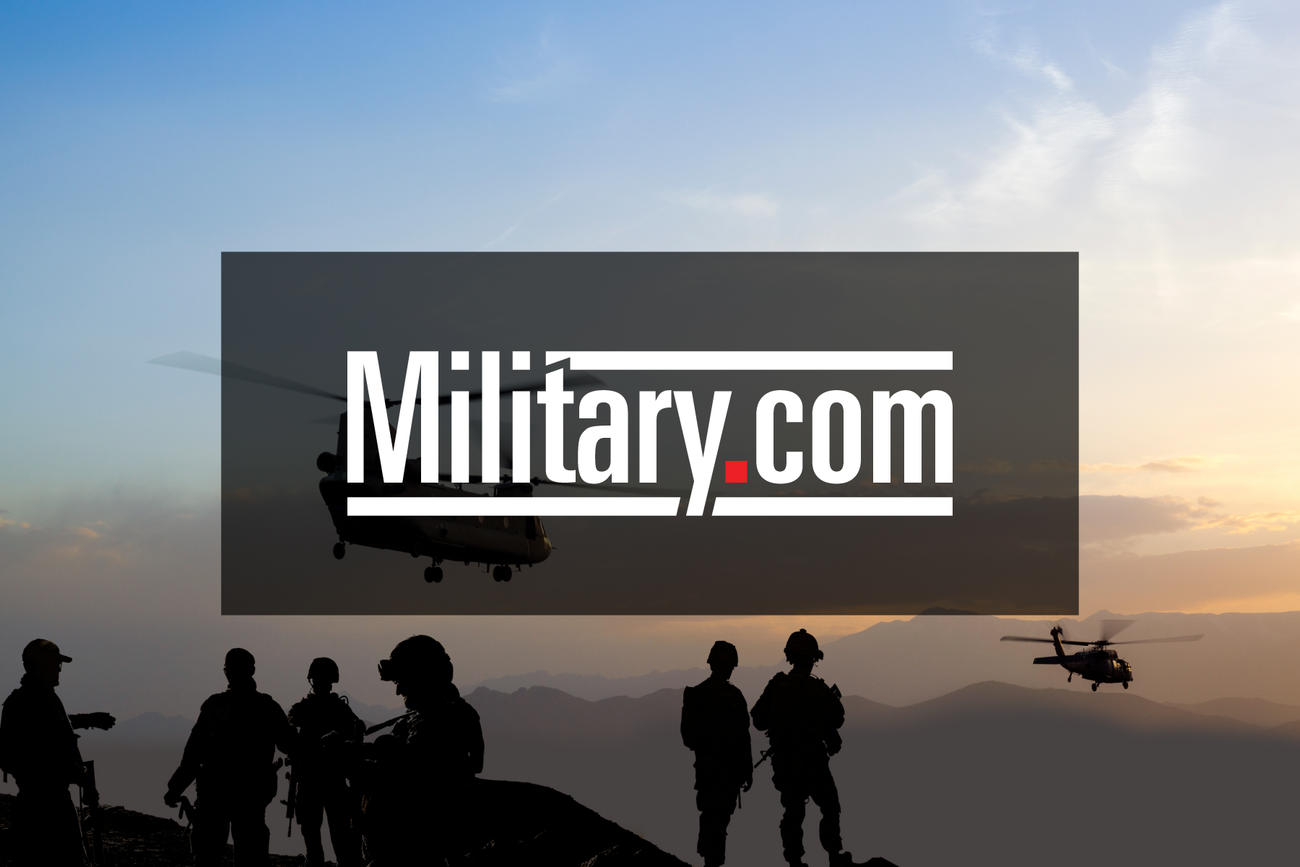 Researchers at the Department of Veterans Affairs and University of California-Los Angeles are studying whether a chemotherapy drug for prostate cancer can help reduce the severity of COVID-19 in men.
The VA announced last week that it will test degarelix, also known by its brand name Firmagon, in nearly 200 veterans hospitalized with the novel coronavirus at VA medical centers in Los Angeles, New York City and the Puget Sound area of Washington.
The goal is to determine whether the medication, which suppresses the production of testosterone, plays a role in disrupting the development of a protein that serves as a gateway to the coronavirus in the lungs.
Related: Drug Touted as COVID-19 Treatment Has Troubling Side Effects, Experts Say
Studies show that, worldwide, more men die of COVID-19 than women. There are many theories as to why this is occurring, including that men often have higher rates of underlying health conditions or possess a weaker immune response than women.
The VA is exploring whether reducing the production of a protein that serves as a gateway to the coronavirus in the lungs could affect health outcomes. The protein's growth is thought to be fueled by testosterone.
According to the VA, the drug will be given only to veterans "in need of immediate care."
"This trial is an important step in advancing knowledge of a potential treatment for those infected with COVID-19. We are here to do everything in our power to preserve and protect life," VA Secretary Robert Wilkie said in a release Friday.
The announcement of the degarelix trial follows concerns from some veterans advocates and congressional Democrats that the VA is using untested medications on its patients. Since the beginning of the pandemic in the U.S., the VA has used hydroxychloroquine, a medication used to treat malaria and promoted in March by President Donald Trump as a potential "game-changer" to treat veterans with the illness, despite any conclusive evidence of its effectiveness.
In a review of its hydroxychloroquine use for veteran COVID-19 patients posted online, the VA found there were more deaths among veteran patients who received the drug than those who received standard care.
According to the retrospective study, 28% of veterans who received the drug died and 22% of those who received hydroxychloroquine along with the antibiotic azithromycin died, while just 11% of patients in the study who received standard care died.
"At what point did the VA know that the results were this dire, and when did they act upon those results? What are the VA's current procedures for approving and administering the drug?" asked Jeremy Butler, chief executive officer at Iraq and Afghanistan Veterans of America, in a release last month.
Senate Minority Leader Sen. Chuck Schumer, D-New York, also called on the VA to explain the purchase and testing of the drug, which is approved by the Food and Drug Administration to treat malaria, lupus and rheumatoid arthritis but also can disrupt heart rhythms.
"There are concerns that [VA doctors] are using this drug when the medical evidence says it doesn't help and could hurt," Schumer told The Associated Press in an interview.
In a phone call with veterans organizations, however, Wilkie said hydroxychloroquine was given only to the sickest veterans under an agreement between the patient's doctors and the patient or family member, according to the AP.
As of Monday, more than 12,000 veterans and VA employees have been diagnosed with COVID-19 since March and 1,202 veterans have died. While the number of active cases among veteran patients has declined steadily since early May, the department has 2,033 active cases, including 700 in New York City and more than 220 in Los Angeles and the Puget Sound region, where the degarelix study is to be conducted.
According to the VA, it will conduct the clinical research on the prostate cancer drug while UCLA will assist in the analysis of data and specimens. The study is expected to take four months.
On Friday, Trump announced an initiative between government officials and industry to develop a vaccine against COVID-19 by January 2021. Dubbed Operation Warp Speed, Army Gen. Gustave Perna, head of Army Materiel Command, will co-chair the effort.
— Patricia Kime can be reached at Patricia.Kime@monster.com. Follow her on Twitter @patriciakime.
Read More: Veterans on Burn Pit Registry May be at HIgher Risk for COVID-19
© Copyright 2020 Military.com. All rights reserved. This material may not be published, broadcast, rewritten or redistributed.