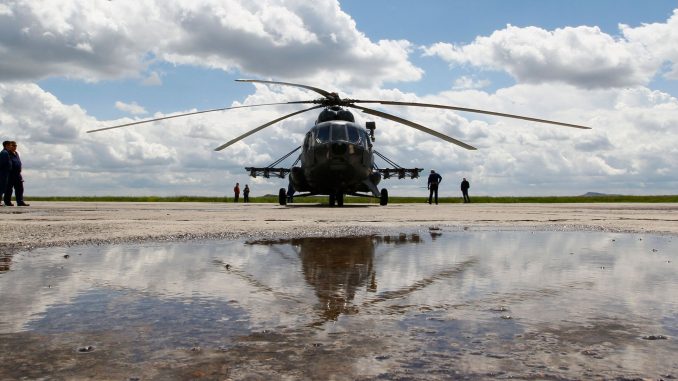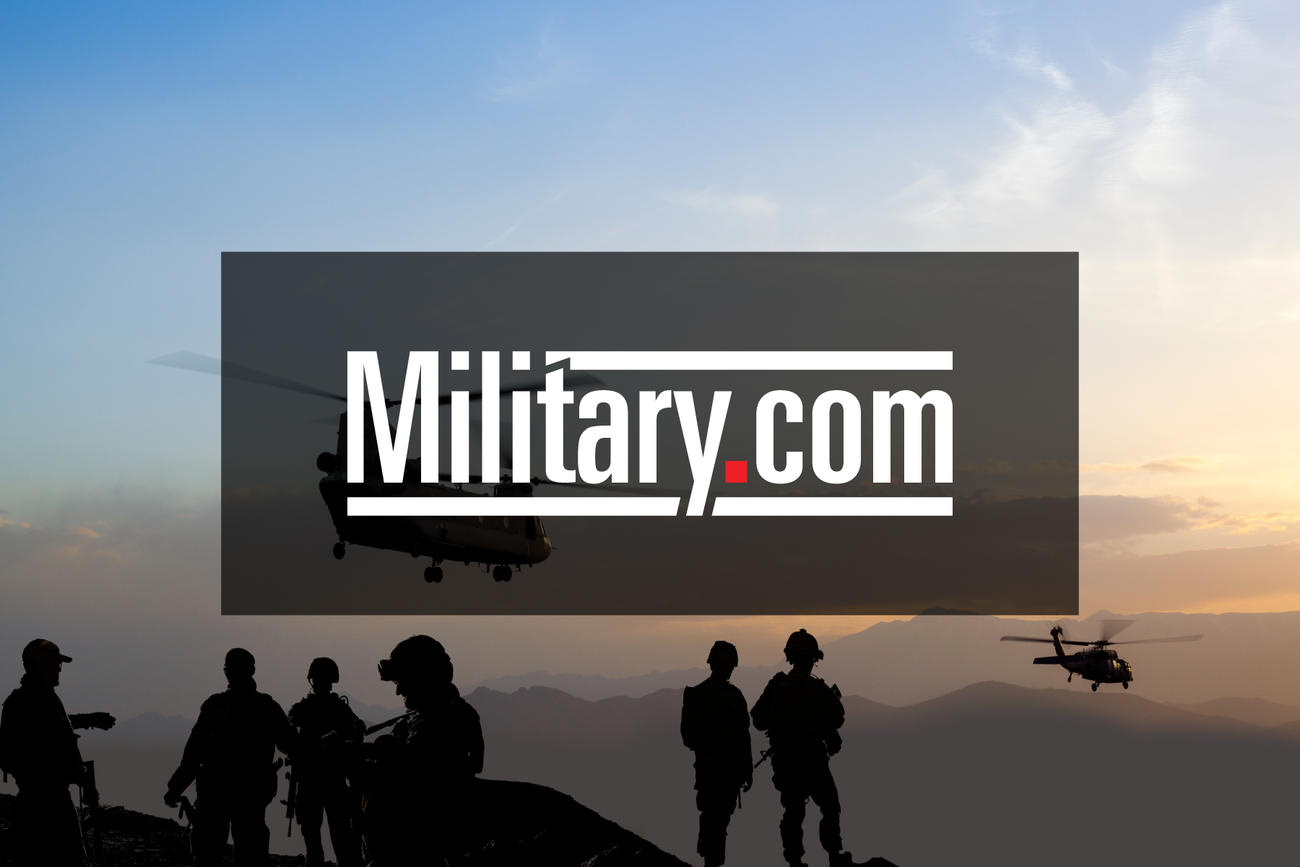 MOSCOW — The Russian military said one of its helicopters crash-landed in an uninhabited area north of Moscow late Tuesday, killing all crew members.
The Defense Ministry said the incident involving a Mi-8 helicopter occurred near the town of Klin, about 90 kilometers (56 miles) from Moscow. The incident may have been caused by a technical malfunction, officials said.
The ministry didn't clarify how many crew members were on board, but said that the helicopter wasn't carrying ammunition and landed "in a desolate area."
The Chief Command of the Russian Aerospace Forces has dispatched a commission to the site of the incident, officials added.
This article was written by The Associated Press from The Associated Press and was legally licensed through the NewsCred publisher network. Please direct all licensing questions to legal@newscred.com.
© Copyright 2020 The Associated Press. All rights reserved. This material may not be published, broadcast, rewritten or redistributed.