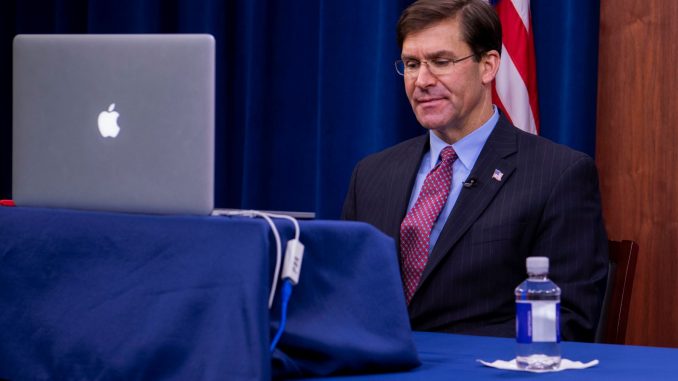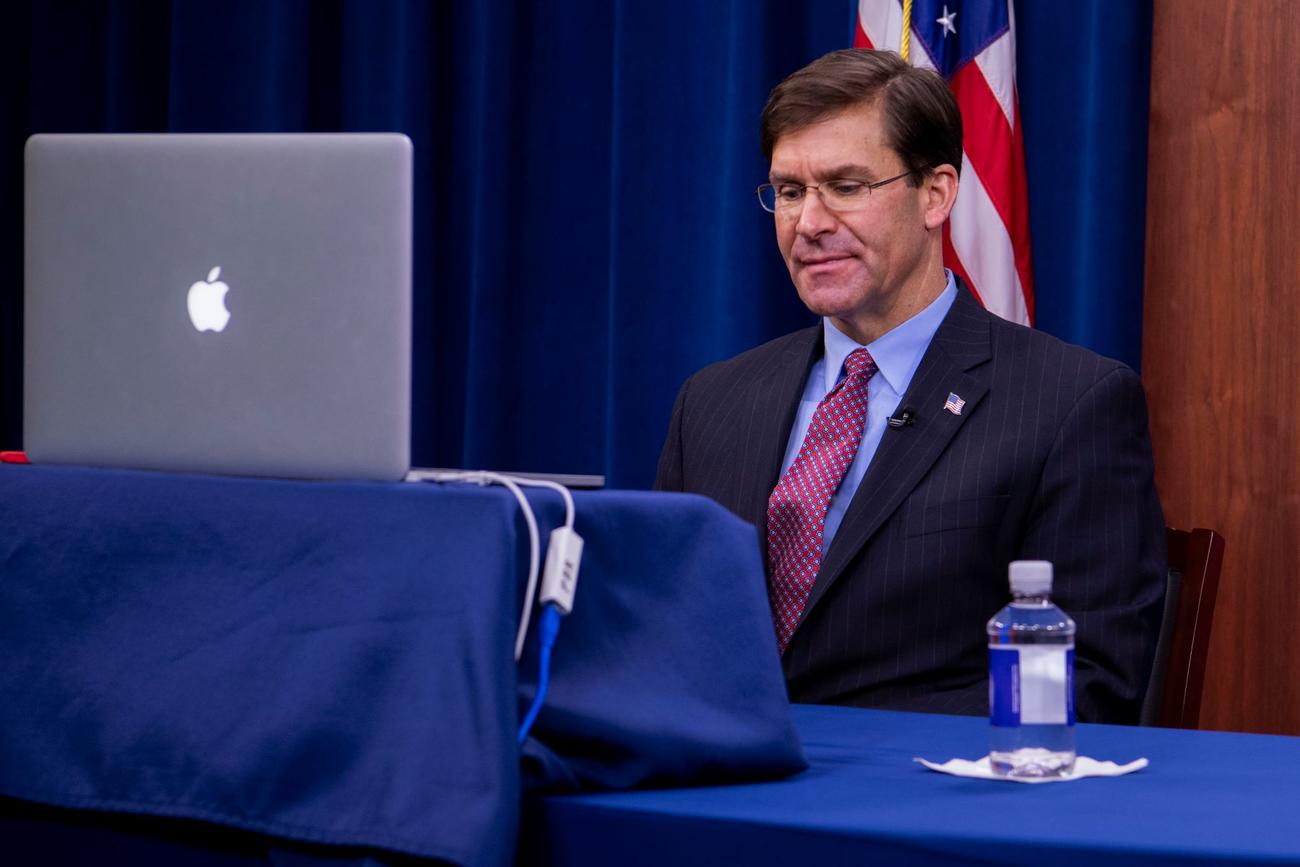 The Defense Department has yet to figure out how permanent change-of-station moves will be conducted this summer when and if the stop-movement order, which currently runs through June 30, is lifted, Pentagon chief spokesman Jonathan Hoffman said Friday.
Defense Secretary Mark Esper recently reviewed the June 30 order but came to no decisions, Hoffman said at a Pentagon briefing.
Esper and other officials "did not make a determination to modify or lift the order, and the order is still in place. At the same time, we haven't made a decision to extend it," Hoffman said.
Read Now: Military Families Making Summer PCS Moves Will Have to Follow These Strict Rules
The novel coronavirus pandemic, and the shifting restrictions and guidelines in various jurisdictions to prevent its spread, have vastly complicated the DoD's approach to the peak summer moving season, he added.
U.S. Transportation Command has to take into account local and state restrictions in arranging PCS moves, Hoffman explained. As an example, "we can't move somebody from California to South Carolina if the sending state has issues or the receiving state does."
The DoD also must consider the ability of localities to test for and treat COVID-19, and whether military families arriving back in the States from overseas might have to face extensive screenings or quarantines, he said.
Hoffman noted that waivers and exemptions to the stop-movement order continue to be approved by individual commands, particularly for deployments within combatant commands and basic training.
In a virtual town hall meeting Thursday from the Pentagon, Ramon Colon-Lopez, senior enlisted adviser to Joint Chiefs Chairman Gen. Mark Milley, and Air Force Master Sgt. Jason France, the senior enlisted leader of TRANSCOM, took questions from service members.
Colon-Lopez said the DoD will continue to evaluate and review the stop-movement order. "Every 15 days, we're conducting a review to make sure that the implementation of practices makes sense," he said.
"And we're taking a common-sense approach to everything that we're doing with regards to the restrictions imposed by COVID-19. Whether it's going to be extended or stopped, it is yet to be determined," Colon-Lopez added.
France said TRANSCOM has told movers that they must adhere to Centers for Disease Control and Prevention guidelines while working in service members' homes.
"Those measures include face coverings, minimizing crew size to enable social distancing, the fact that crews must practice good hygiene, and they also must routinely clean frequently touched surfaces in our service members' homes," he said.
— Richard Sisk can be reached at Richard.Sisk@Military.com.
Read more: Official Space Force Flag Unveiled at the White House
© Copyright 2020 Military.com. All rights reserved. This material may not be published, broadcast, rewritten or redistributed.