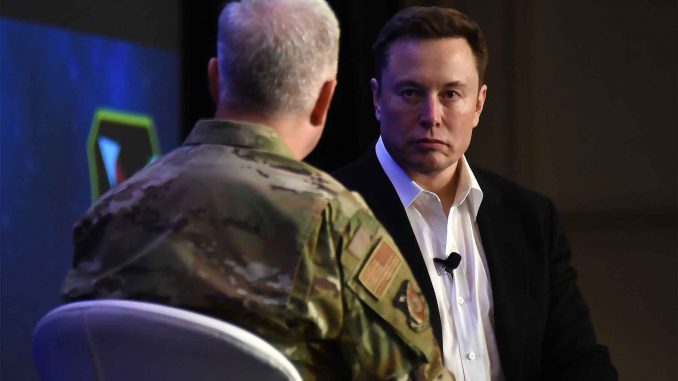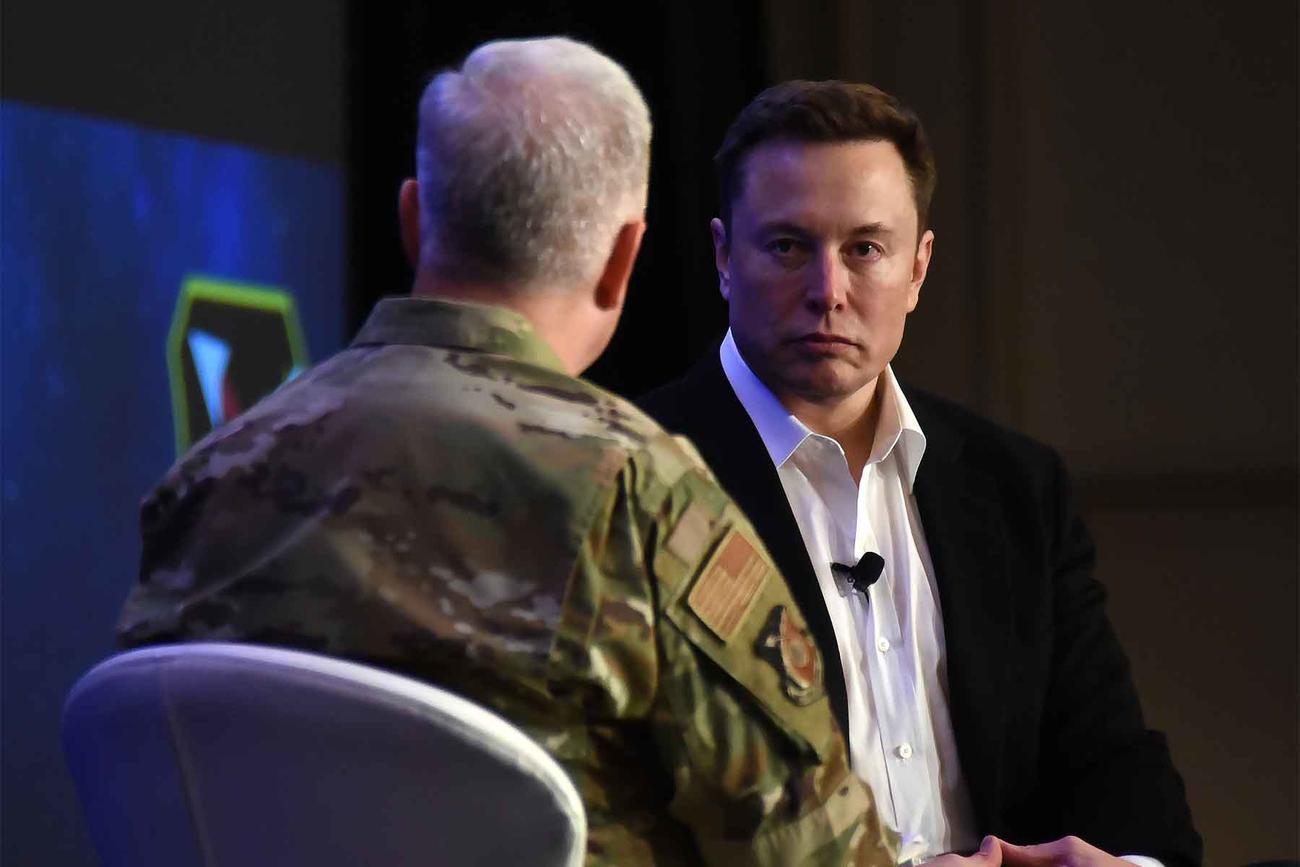 The U.S. Space Force has been granted access to work alongside California-based SpaceX to get a detailed look into how the company makes its commercial and civil launches successful.
Earlier this month, SpaceX was awarded an $8.9 million contract "for non-National Security Space (NSS) Fleet surveillance," according to the May 6 award notice from the Defense Department. "This contract provides for non-NSS Fleet surveillance efforts across the Space Exploration family of launch vehicles for non-NSS missions."
Space Force officials will gain insight into SpaceX's launch methods at its headquarters in Hawthorne, California, and at Vandenberg, California, and Cape Canaveral Air Force Station, Florida, the contract announcement states.
Related: Space Force Has Launched Its First Recruiting Commercial
The work is expected to be completed by November.
"It's really just a matter of continuing to ensure that we have the confidence we need in the processes, procedures and performance of all of these systems when we put national security assets [into space]," Gen. David "DT" Thompson, vice commander of Space Force, said Tuesday.
He explained that the Space Force wants to have access to this critical data as it gears up for its own launches.
"We feel like … as you know on the commercial side, there are ways to protect … yourself, which often include insurance and other things," Thompson said during a Mitchell Institute "Aerospace Nation" chat, responding to questions about the partnership. "We just want to make sure we have enough insight and understanding to be able to say with confidence that … when [these assets are at] their greatest risk, which is [before and during] launch, that we have confidence that that's going to happen with a high probability of success."
The sixth, and newest, military branch launched its first national security satellite in March.
That month, the sixth Advanced Extremely High Frequency, or AEHF, satellite launched aboard a United Launch Alliance Atlas 5 rocket.
The AEHF-6 is the final satellite in the communications constellation giving tactical and strategic support to troops and allies around the world, including protected "tactical warning attack, emergency action message dissemination, missile defense and warning, near real-time targeting, communications range extension, and special operations support," according to the Air Force.
SpaceX has received multiple contracts over the last several years to work with the government through the National Security Space Launch program, including a 2019 contract for $297 million to launch three national security satellites, according to Space News.
A spokesman said those three launches will give the government the ability to analyze SpaceX's data, as well as observe its launch vehicle systems, without disclosing proprietary information or data rights to its systems, Space News reported.
The satellites should launch in fiscal 2021.
— Oriana Pawlyk can be reached at oriana.pawlyk@military.com. Follow her on Twitter at @Oriana0214.
Read More: As Military Recruiters Embrace Esports, Marine Corps Says it Won't Turn War into a Game
© Copyright 2020 Military.com. All rights reserved. This material may not be published, broadcast, rewritten or redistributed.