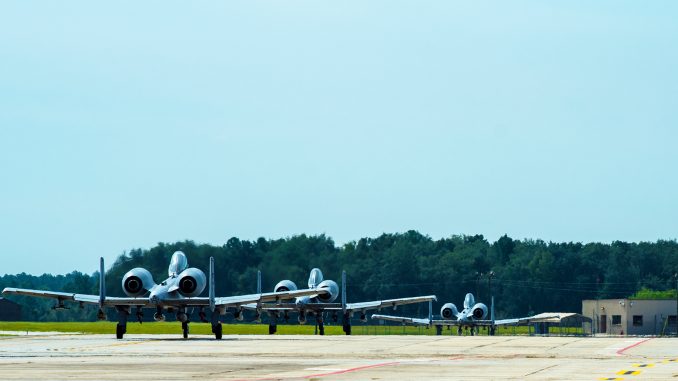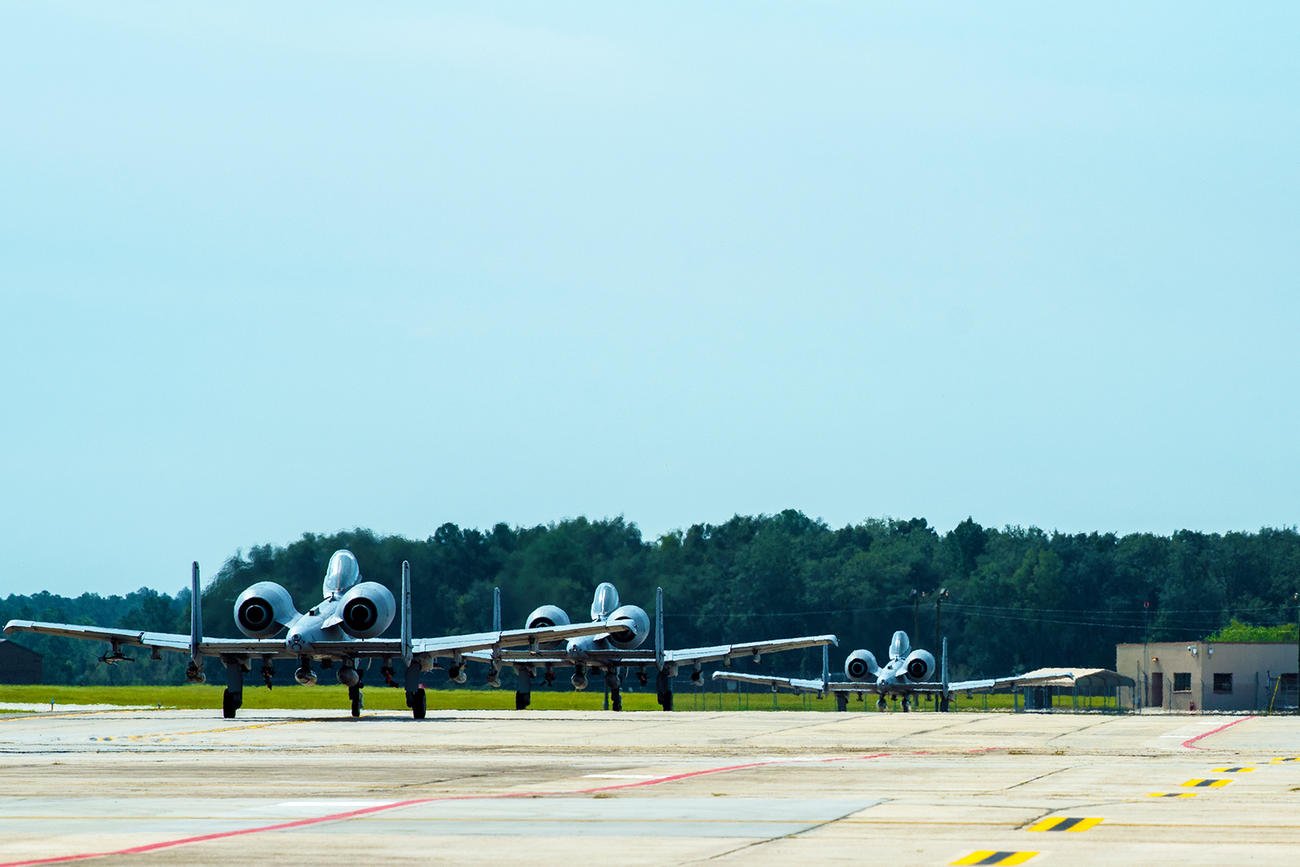 MOODY AIR FORCE BASE, Ga. — The Georgia State Patrol has identified a Moody Air Force Base airman who died in a vehicle accident Thursday in Lanier County.
Conner Kendall, 26, died when his ATV flipped over in a field off North Moody Drive, according to a statement from the patrol.
Kendall was part of the 723d Aircraft Maintenance Squadron.
A man who lives in a house close to the accident site heard the four-wheeler revving sometime between 11:30-11:45 a.m., Trooper Chandler Poore said. "That's the only indication we have as to when the accident happened," he said.
The airman had only bought the vehicle a couple of days earlier and was not an experienced four-wheeler driver, the trooper said.
"It just flipped on him," Poore said.
The cause of the vehicle's flipping is not known; Poore was found pinned underneath, the statement said.
Poore's next of kin have been notified, according to the state patrol.
This article is written by Terry Richards from The Valdosta Daily Times, Ga. and was legally licensed via the Tribune Content Agency through the NewsCred publisher network. Please direct all licensing questions to legal@newscred.com.
Read more: Navy's Top Admiral Isolating After COVID-19 Exposure; National Guard Chief Tests Positive
© Copyright 2020 The Valdosta Daily Times, Ga.. All rights reserved. This material may not be published, broadcast, rewritten or redistributed.