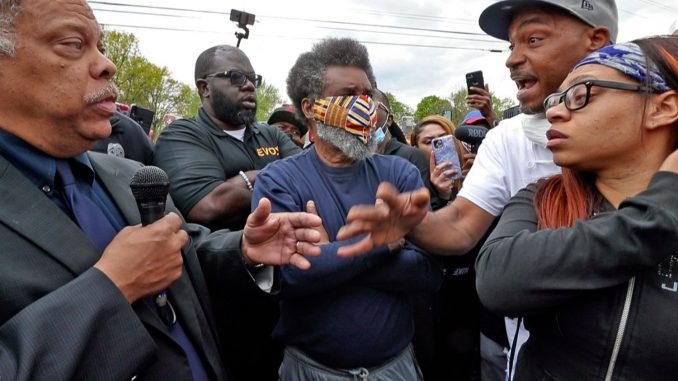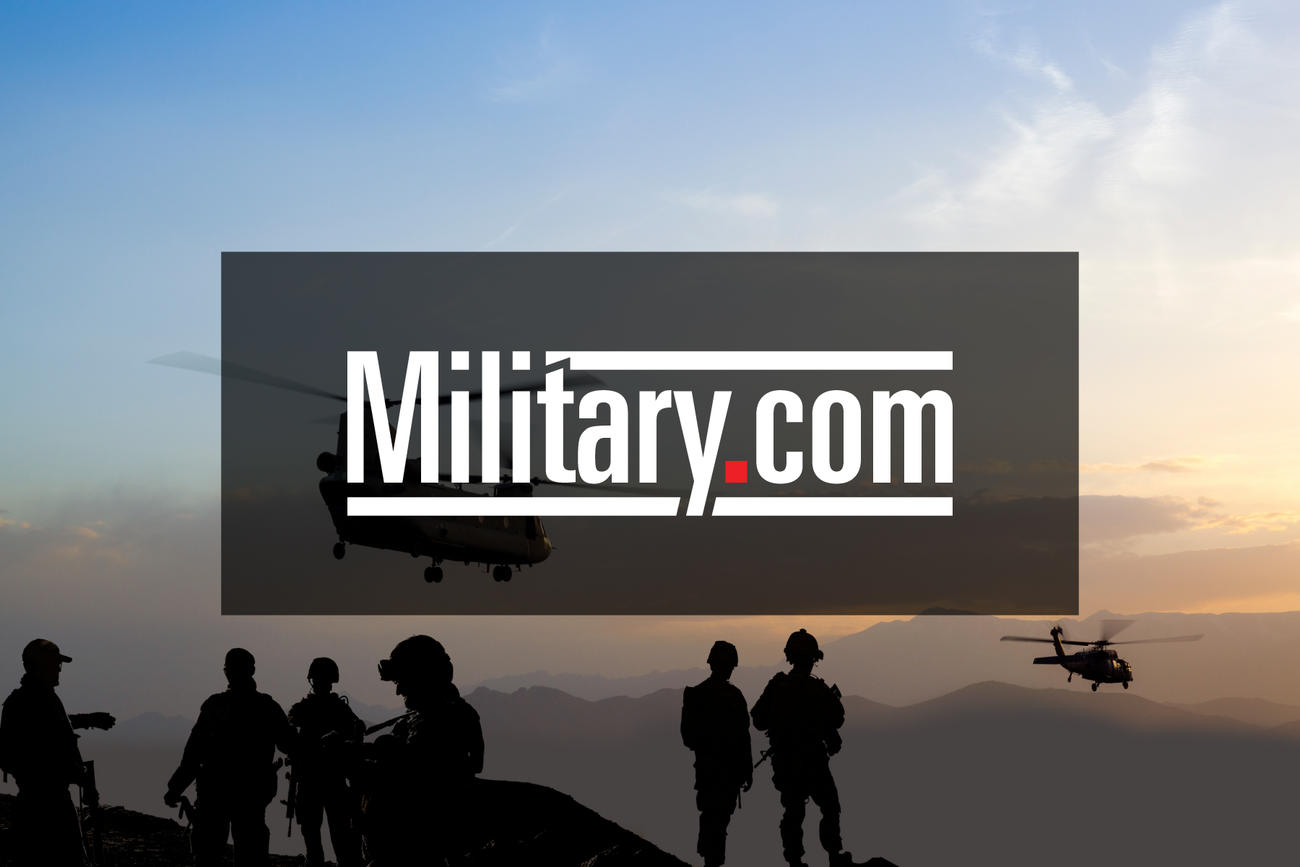 This article by Jared Keller originally appeared on Task & Purpose, a digital news and culture publication dedicated to military and veterans issues.
A former airman was shot and killed by Indianapolis police officers this week following a car and foot chase that he broadcast on Facebook Live prior to his death.
Dreasjon "Sean" Reed, 21, was reportedly shot and killed by members of the Indianapolis Metropolitan Police Department while running from officers after a car chase Wednesday evening, the IMPD said in a statement.
Reed was an active-duty airman first class in the 3P0 security forces career field, serving for just nine months and last stationed at Joint Base San Antonio-Lackland in Texas as a student before his separation in November 2017, according to service records obtained by The Associated Press.
IMPD assistant chief Chris Bailey stated Wednesday that officers were on their way home from work when they observed Reed driving recklessly, pursuing the driver for several minutes before a subsequent foot chase that ended in a "confrontation" between the officers.
According to Bailey, "shots were fired," with Reed believed to have shot first. A later IMPD statement referred to an "exchange of gunfire" but "did not mention who fired first or whether a gun was recovered," according to The New York Times.
The Facebook video, apparently recorded by Reed, shows the former airman during both the car and foot chases with police, before shouting and popping sounds are heard in the background.
Thousands of people were watching the video when Reed was shot, according to The New York Times, and a responding detective's comment was also reportedly broadcast live on Facebook: "I think it's going to be a closed casket, homie."
The Facebook video prompted major protests in downtown Indianapolis on Thursday over allegations of racial bias in the incident, with activists noting that Reed, who is African-American, never appeared in possession of a firearm in the course of the video.
Reed's father Jamie told The Associated Press that he was "crushed" by the video.
"It just shows me that we're not really being protected and served. We're being hunted," he told reporters at Thursday's protest. "My son was a great son. I love him to death. He was just a typical young adult like anybody else. He didn't deserve to die like that."
— This article originally appeared at Task & Purpose. Follow Task & Purpose on Twitter.
More articles from Task & Purpose:
© Copyright 2020 Task & Purpose. All rights reserved. This material may not be published, broadcast, rewritten or redistributed.