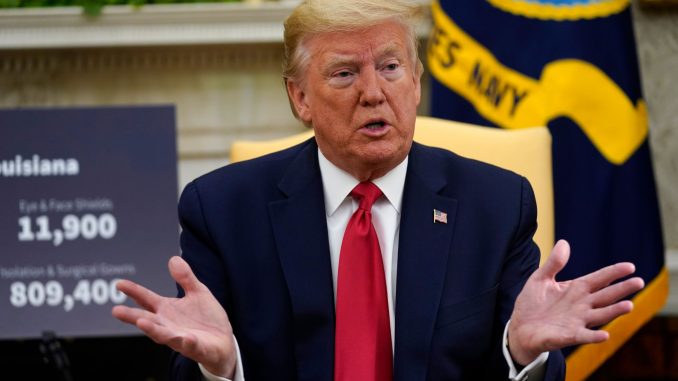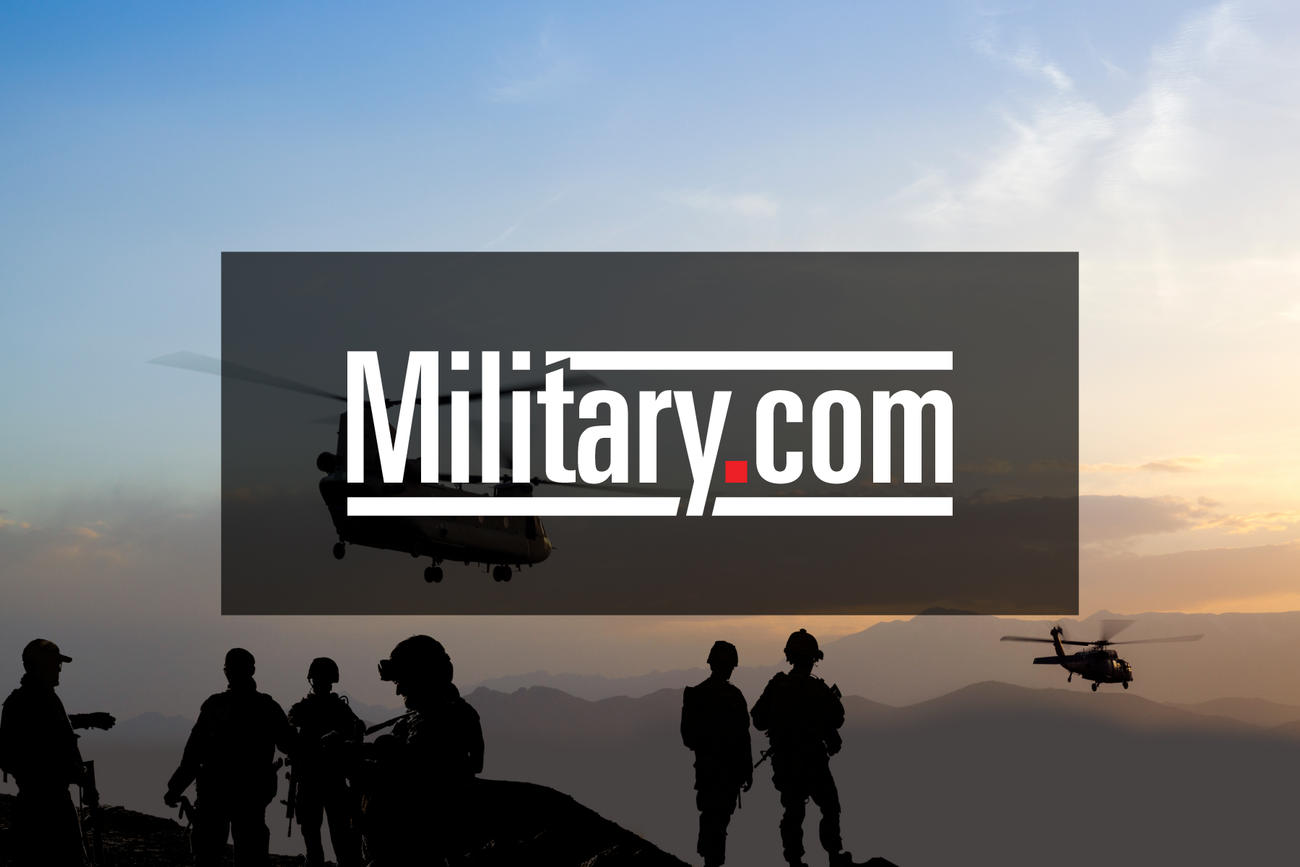 President Donald Trump again commented on the embattled case of Capt. Brett Crozier on Wednesday, saying the ousted commanding officer and former Navy secretary who fired him would "be seeing me at a certain point."
Trump declined to offer his thoughts on whether Crozier should be reinstated as commanding officer of the aircraft carrier Theodore Roosevelt, saying only, "I have my feelings on it."
"I don't know him, I've never spoken with him," Trump said of the captain. "But I think he's a very good man who had a very bad day.
"And then he wanted to be Ernest Hemingway," the president added, comparing Crozier to the famous writer. "… He started writing these long memos, and you can't do that when you're the captain of a ship."
Related: Navy Orders Deeper Investigation into Crozier Firing Over 'Unanswered Questions'
Crozier was removed from command earlier this month after a four-page letter he wrote warning Navy leaders about cases of COVID-19, the illness caused by the coronavirus, spreading among his crew. Former acting Navy Secretary Thomas Modly relieved Crozier, citing a loss in confidence over the captain's handling of the situation.
Modly later resigned from his position after flying out to Guam to address Crozier's crew, where he made divisive comments about the captain.
Trump defended both men involved in the high-profile incident, saying they were two good people who both had bad days.
"That can happen," the commander in chief said. "They were under a lot of pressure because it went very public. They'll be seeing me at a certain point."
Trump did not elaborate on why, where or when he would be seeing Crozier or Modly.
The president went on to address the health crisis on the ship, saying COVID-19 "spread like wildfire" aboard the Roosevelt.
"It started with two people, then it went to 12 people and I got a report yesterday that it went to 851 people," he said. "… It starts with a little group and in four weeks, 800 and some-odd people.
"We thought it would end at 41," Trump added, not explaining why he believed the virus would have stopped spreading among the crew at that point. By the time Crozier had been relieved of command, COVID-19 cases among the crew were already up to 114.
The new acting Navy secretary, James McPherson, on Wednesday announced that the service would be expanding its investigation into the situation that led to Crozier's firing. He and Chief of Naval Operations Adm. Mike Gilday met with Defense Secretary Mark Esper on Friday and it was recommended that Crozier be moved back into his position.
"I have unanswered questions that the preliminary inquiry has identified and that can only be answered by a deeper review," McPherson said.
— Gina Harkins can be reached at gina.harkins@military.com. Follow her on Twitter @ginaaharkins.
Read more: Navy Fires Head of Aviation Training School
© Copyright 2020 Military.com. All rights reserved. This material may not be published, broadcast, rewritten or redistributed.