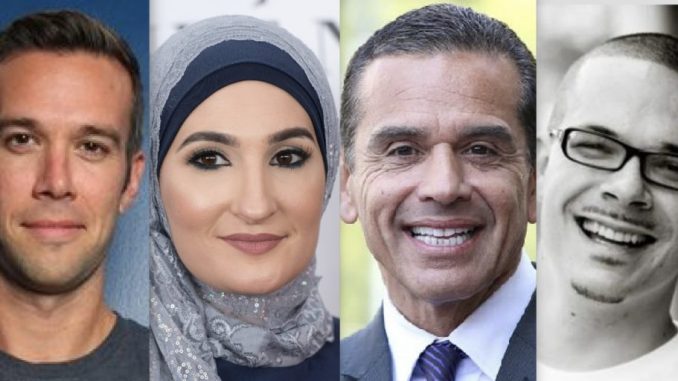 Over Memorial Day weekend, an article began trending on Twitter published to AZ Central showing children being held at a holding facility. However, those sharing it didn't realize that the article is actually from 2014 during Obama's time in office and had nothing to do with President Donald Trump.
Antonio Villaraigosa — Mayor of Los Angeles/Candidate for governor of California
Linda Sarsour — Co-Founder of the Women's March
Jon Favreau — President Obama's former speechwriter
Jake Silverstein — New York Times Magazine Editor-in-Chief
Hadas Gold — CNN reporter
Shaun King — Black Lives Matter activist
Most of the people who realized that the link was from 2014 deleted their tweets. This caused even more controversy since it then appeared that they only cared about the immigrant families if it were to happen under Trump.
So-called journalists: OMG LOOK AT THESE IMAGES OF KIDS IN CAGES. TRUMP IS A MONSTER.

Anyone who can read: Those images are from 2014. Obama was president

So-called journalists: Oh, never mind then. There's no story here. Move along. Delete delete delete.

— Ashe Short (@AsheSchow) May 27, 2018
https://twitter.com/FrankLuntz/status/1000819187235745792
https://twitter.com/redsteeze/status/1000838834970677252
https://twitter.com/redsteeze/status/1000839899388563456
https://twitter.com/redsteeze/status/1000904005579628551
Embarrassing….