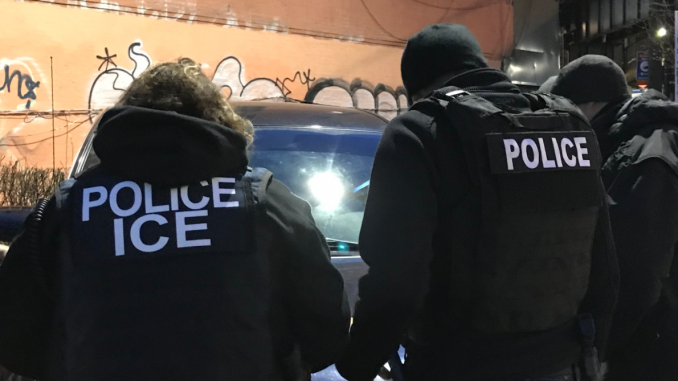 Immigration and Customs Enforcement agents arrest more than 200 illegal immigrants across the sanctuary state of New York.
The six day operation wrapped up over the weekend and mainly targeted areas around New York City, Long Island and the Hudson Valley. In a statement Tuesday, ICE said the sweeps were a great success despite legal obstacles put in place by left wing politicians.
About 80 percent of those taken into custody had prior criminal convictions or were facing serious charges. Authorities say individuals with a deportation order will be removed from the country while the rest will go before an immigration judge.