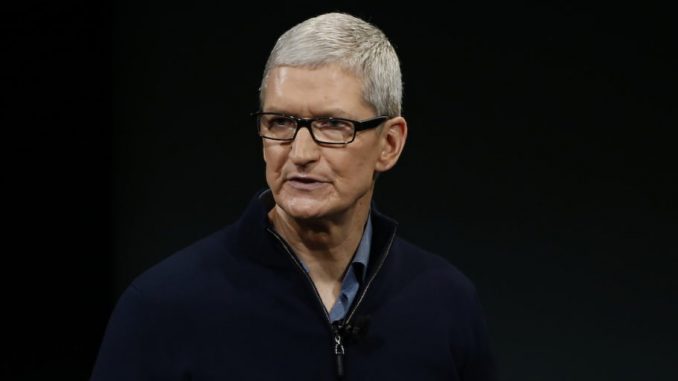 You can't have democracy without discourse, Tim Cook said in a recent interview, and that's why the National Rifle Association's channel is staying on Apple TV.
Following the Parkland shooting, some gun control proponents called for a boycott of companies that stream NRA TV, the pro-gun group's free television channel. In addition to Apple TV, the NRA channel can be streamed on Amazon, Roku, SiriusXM, iHeartRadio, YouTube, iTunes and Google Chromecast.
In a conversation last week with Recode's Kara Swisher and MSNBC's Chris Ayes, Cook addressed the NRA TV controversy by invoking the necessity of protecting free speech.
"Democracy without discourse is not a democracy," the Apple CEO said.
Widget not in any sidebars
Cook admitted to disliking the NRA's "tactics" and "positions" – "Some of the things they've said are unbelievably distasteful," he said – but stressed the importance of representing the NRA "point of view," as well as the "alternate point of view," on the Apple streaming service.
If that point of view veers "into the path of hate speech," it's another story, he said. "Then we're cutting it off."
Cook also made a point to clarify that Apple TV does not stream the NRA channel – at least not directly.
"We place the app in the App Store so somebody can go in and download it, and they stream the content," he said. In other words, Apple doesn't stream NRA TV; humans stream NRA TV on Apple.