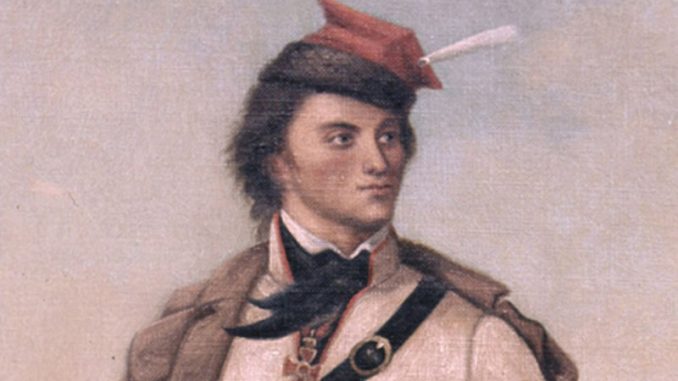 On this day in 1777, the Continental Congress promotes Colonel Ebenezer Learned to the rank of brigadier general of the Continental Army.


Widget not in any sidebars


Learned was an experienced military man who served the British during the French and Indian War. In 1757, he contracted smallpox at Fort Edward near Lake George in New York and spent a month confined to the hospital. At the end of the war, he returned to farming in Oxford, Massachusetts. Upon the outbreak of the American Revolution, though, Learned became active in a local militia before being named colonel of the Massachusetts Committee of Safety in April 1775.

Learned was given command of the pivotal Dorchester Heights position at the siege of Boston in March 1776 by General George Washington and was the first to enter Boston after the British evacuation. Due to illness, Learned was forced to temporarily resign his position in May 1776, but returned to active duty in April 1777.

After being promoted to brigadier general, Learned was reassigned to the Northern Department of the Continental Army, leading troops in several battles, including the Battle at Freeman's Farm in September 1777 and the pivotal Battle of Saratoga in October 1777.

Following the American victory at the Battle of Saratoga, General Learned was ordered to join General Washington at Valley Forge, where Learned formed and commanded a division within the Massachusetts Brigade under General Baron Johan DeKalb. Due to continued health problems, Learned was forced to resign his position for good in March 1778, but continued to serve Massachusetts in several elected positions until his death in 1801.