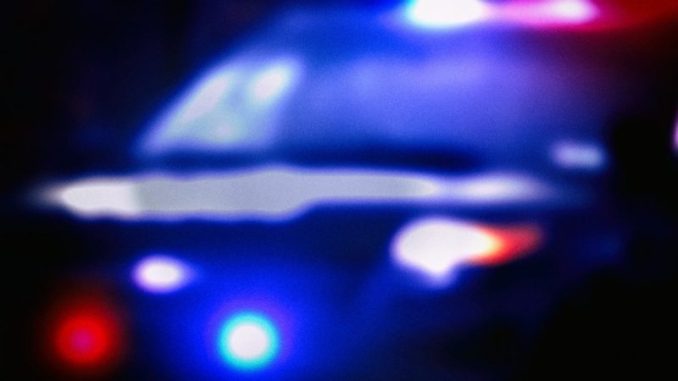 OAN Sophia Flores
UPDATED 6:52 PM PT – Monday, February 13, 2023
The Michigan State University Police Department has warned all students on campus to secure-in-place after reported gunfire near Berkey Hall.
The school notified it's students through a MSU alert. It recommended students to "Run. Hide. Fight."
The suspect is currently at large. Police say that the suspect is on foot. Multiple injuries have been reported.
Governor Gretchen Whitmer (D-Mich.) let the public know that she has been briefed on the situation.
This is a developing story.