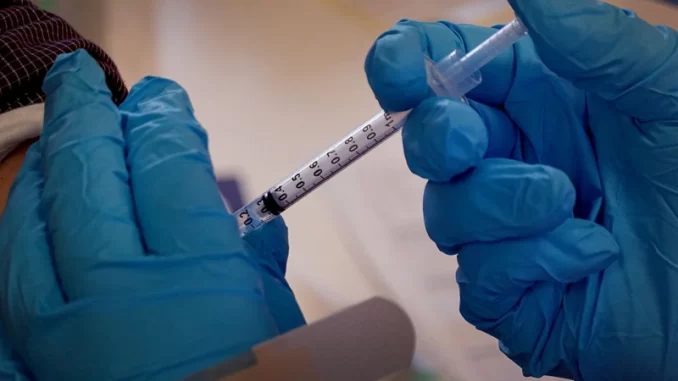 OAN Annytama Bhowmik
UPDATED 2:54 PM PT – Monday, January 16, 2023
NYC health officials have stated that the infectious Omicron subvariant XBB.1.5 may be more contagious among those who have already had COVID-19.
The World Health Organization (WHO) issued a warning earlier this week that case rates would rise and added that it would undoubtedly continue to evolve into new varieties. The department also claimed that vaccination against the virus, including current booster shots, continue to be the best defense against hospitalization and death.
According to Maria Van Kerkhove, the WHO's technical lead, the biggest issue on COVID-19, is "how transmissible it is." and "the more this virus circulates, the more chances it will have to change."
The NYC Department of Health and Mental Hygiene tweeted on Friday.
In addition, on Friday, the European Centre for Disease Prevention and Control (ECDC), reported that this subvariant is the most widespread version of COVID-19 to date. Based on the statistics from the Centers for Disease Control and Prevention (CDC), XBB.1.5 accounts for 43% of cases in the United States.
However, there is presently no data to support the claim that the subvariant causes more severe diseases. Meanwhile, WHO is developing a revised risk assessment, which should be published soon.
The U.S. accounts for more than 82% of all XBB.1.5 infections in the world, followed by the United Kingdom (8.1%) and Denmark (2.2%).