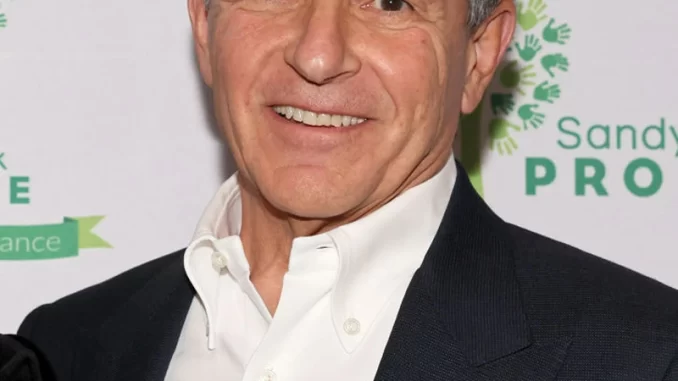 OAN Annyatama Bhwmik
UPDATED 6:02 PM PT – Monday, January 9, 2023
Disney CEO Bob Iger informed hybrid staff members on Monday that they will have to work four days a week at corporate headquarters starting on March 1st, 2023.
In November, Iger took over as CEO of Disney in place of Bob Chapek. Insiders and analysts have anticipated that Iger will implement significant changes to the company's streaming strategy and will give priority to the decision-making of creatives. One of his first significant actions was beginning reorganizing the Disney Media & Entertainment Distribution division and to cut ways with Kareem Daniel, who served as its head and was a close ally of outgoing CEO Bob Chapek.
Iger stressed his confidence in the value of face-to-face collaboration in a memo to staff members sent on Monday. He believes the move will benefit the company and its employees to a large extent.
"I also wanted to let you know that, as I've been meeting with teams throughout the Company over the past few months, I've been reminded of the tremendous value in being together with the people you work with. As you've heard me say many times, creativity is the heart and soul of who we are and what we do at Disney," he said. "And in a creative business like ours, nothing can replace the ability to connect, observe, and create with peers that comes from being physically together, nor the opportunity to grow professionally by learning from leaders and mentors,"
Companies all over the world adopted work-from-home or hybrid work models as a result of the pandemic in order to stop the virus from spreading. Disney's requirement is more stringent than those of many other major American companies, many of which compel employees to return from COVID work-from-home protocols on two or three required days of the week.