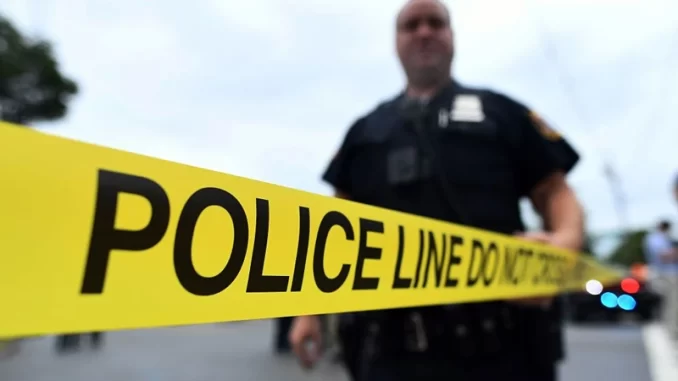 OAN Shannon Kelland
UPDATED 4:03 PM PT – Monday, January 2, 2023
It is reported that one police officer has died and another is injured after a shooting that took place in Brackenridge, Pennsylvania.
Police were dispatched to the scene near 6th Avenue and Morgan Street in the Allegheny County on Monday evening.
Sources said the officer killed in the shootout was Brackenridge Police Chief Justin McIntire who had been shot in the head and died at the scene. McIntire had been the Chief of Police since 2018. The other officer had been shot in the leg and taken to a local hospital.
Police say the officer is in stable condition.
It was also reported that in the gunfire, the suspect had been wounded but managed to steal a vehicle and escape.
Police are currently still looking for the suspect they say is Aaron Lamont Swan Jr. He is considered "armed and dangerous."
Police pushed a "be on the lookout" alert for the vehicle. The presumed vehicle is a 2014 silver Subaru Legacy with Pennsylvania license plate G-M-A-8-6-2-0.
Local news reports say that the suspect has been apprehended but the police department has not confirmed.