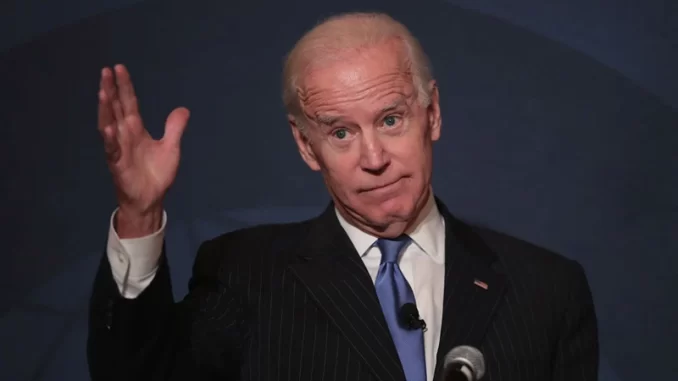 OAN Annyatama Bhomik
UPDATED 1:08 PM PT – Friday, December 30, 2022
Six people were pardoned by President Joe Biden on Friday. It is reported that all of those who were pardoned have served their prison terms and have gotten involved in their communities following their release.
The five of the people pardoned included Gary Davis (Yuma, Arizona), Edward Lincoln De Coito III (Dublin, California), Vincente Ray Flores (Winters, California), Beverly Ann Ibn-Tamas (Columbus, Ohio), Charlie Byrnes Jackson (Swansea, South Carolina), and John Dix Nock III (St. Augustine, Florida). Their charges were including drug-related crimes and second-degree murder.
The first pardons of Biden's presidency were granted in April as part of "Second Chance Month." There, he granted full pardons to three persons and commuted the sentences of 75 others who were incarcerated for nonviolent drug offenses.
On Friday, a White House official said "President Biden believes America is a nation of second chances, and that offering meaningful opportunities for redemption and rehabilitation empowers those who have been incarcerated to become productive, law-abiding members of society. The President remains committed to providing second chances to individuals who have demonstrated their rehabilitation."
The President's use of pardon power for a military court martial is not unusual, however it has never been without controversy. In 2019, former President Donald Trump pardoned two former service personnel who had been charged with far more serious offenses.