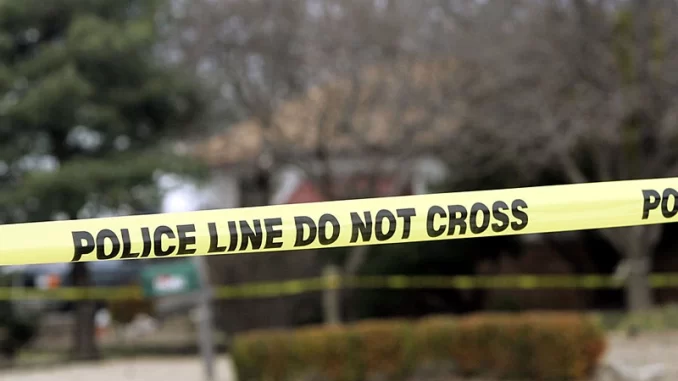 OAN Newsroom
UPDATED 3:07 PM PT – Tuesday, December 20, 2022
An Ohio man is sentenced to prison for his role in the killings of eight family members.
On Monday, a Pike County judge sentenced George Wagner IV to life behind bars without parole, after he was found guilty on all 22 counts he faced in the deaths of the Rhoden and Gilley family back in 2016.
The victims were 40-year-old Christopher Rhoden Sr.; his ex-wife, 37-year-old Dana Rhoden; their three children, 20-year-old Clarence "Frankie" Rhoden, 19-year-old Hanna Rhoden and 16-year-old Christopher Rhoden Jr.; Clarence Rhoden's fiancee, 20-year-old Hannah Gilley; Christopher Rhoden Sr.'s brother, 44-year-old Kenneth Rhoden; and a cousin, 38-year-old Gary Rhoden.
Wagner initially faced the death penalty but prosecutors later dropped those efforts as part of a plea deal his brother made.
The 31-year-old showed no emotion in court, as family members of the victims took the podium following his fate.
Andrea Shoemaker, mother of victim Hannah Hazel Gilley, spoke to the family assailant.
"And I pray to God that your son learns what kind of a monster you really are and never wants anything to do with you. Pray for that," Shoemaker said. "I pray for you not to live. I want you to die. Just like you and your evil family did my baby girl Hannah Hazel Gilley."
Authorities said that Wagner, his brother, and their parents planned the murders in an effort to get custody of Wagner's niece, whose mother was also killed.
Wagner's mother Angela was sentenced to 30-years in prison for her role in planning the killings and his father Billy is set to go on trial next year.
Wagner's attorneys requested a new trial but was denied by the judge.