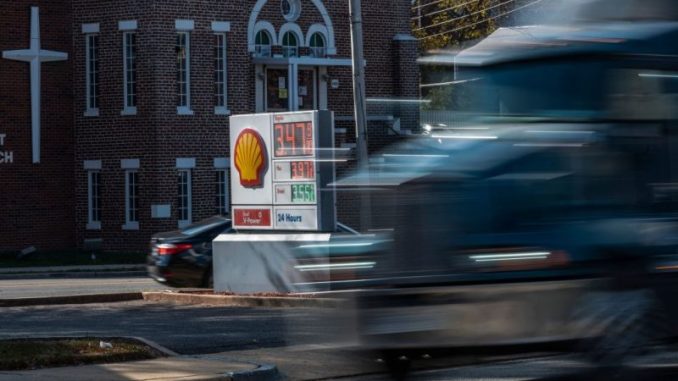 OAN Newsroom
UPDATED 11:35 AM PT – Tuesday, October 18, 2022
The Biden Administration is reportedly planning to release 10 to 15 million barrels of oil from the Strategic Petroleum Reserve.
"The price of gas is still too high and we need to keep working to bring it down," Biden said at an event.
According to reports, the White House is looking to bring down gas prices and to balance markets ahead of the midterm elections. The sale would market the remaining 14 million barrels from Biden's previously released 180 million barrels. The May release was the largest-ever in the reserves history.
White House Chief of Staff, Ron Klain, tweeted that the President Biden is set to announce the sales sometime this week.