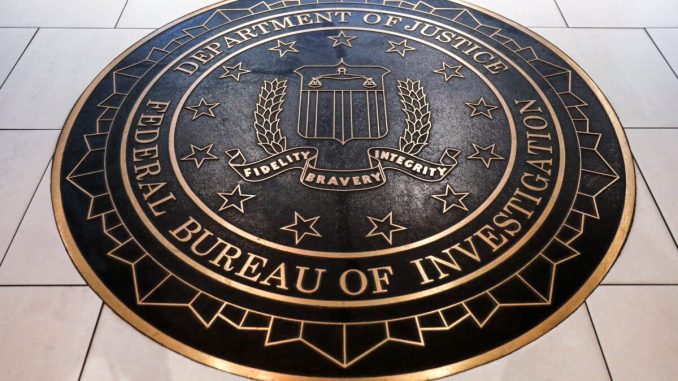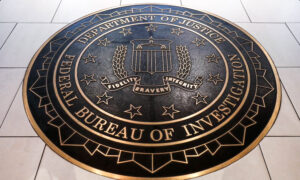 A Los Angeles-based human trafficking and child exploitation task force has rescued three teenagers and arrested nearly a dozen people during a multi-day operation in Pomona, authorities said.
"Two females who appeared to be very young were observed as they engaged with vehicles occupied by lone males," the Pomona Police Department said in a news release. "Both were contacted by members of the Task Force. One of the females was identified as a fourteen-year-old who had been reported missing; she is six months pregnant. The second female was identified as a sixteen-year-old."
The third victim, a 17-year-old girl, had also been reported as missing, investigators determined. One of the victims told investigators she had worked a prostitute since she was 12.
The victims were all reported as missing from areas outside of Pomona. They have since been turned over to the Los Angeles County Department of Children and Family Services.
Kristi K. Johnson, the assistant director of the FBI in Los Angeles, said the task force also made 11 arrests in connection to commercial sex trafficking-related crimes, according to the release. The suspects were identified by police as seven females and four males.
Five of the seven females accepted services from victim advocates.
Members of the Los Angeles Child Exploitation and Human Trafficking Task Force in the San Gabriel Valley conducted the operation last week along the East Holt Avenue corridor in Pomona.
Johnson explained Pomona, a city between the Inland Empire and the San Gabriel Valley in Los Angeles County, is a known "track"—a term commonly used to describe a location for commercial sex trafficking.
Investigators with the task force said they believe there may be additional victims related to the area officials conducted the operation. They are urging anyone with information to contact the Pomona Police Department at (909) 622-1241 or the FBI.
In Los Angeles County, the FBI can be reached 24 hours a day at 310 477-6565.
From NTD News