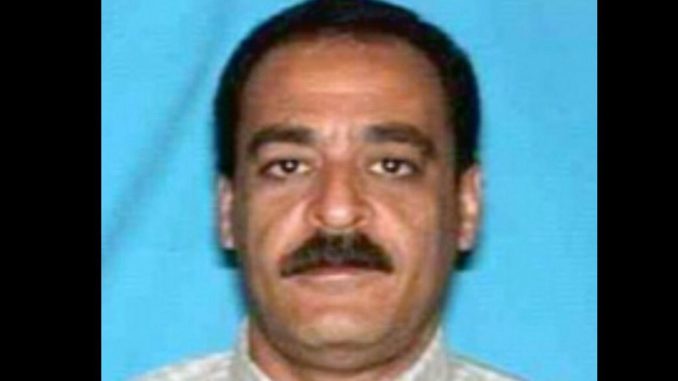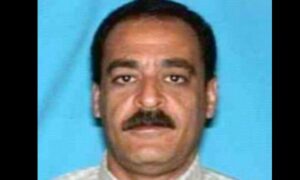 The 32-year-old brother of two teen sisters who were killed on New Year's Day 2008 was sentenced Tuesday to 10 years in federal prison for helping his father evade capture for more than 12 years, according to federal prosecutors.
Acting U.S. Attorney for the Northern District of Texas Prerak Shah said 32-year-old Islam Yaser-Abdel Said pleaded guilty to conspiracy to conceal a person from arrest, concealing a person from arrest, and conspiracy to obstruct an official proceeding, according to a Tuesday news release from the Department of Justice (DOJ).
The man's father, Yaser Abdel Said, was arrested in August 2020 on a capital murder warrant issued for the killings. The two sisters—18-year-old Amina Said and 17-year-old Sarah Said—were shot several times in their father's taxi cab near a motel in Irving, Texas, officials said.
Police found them after one of the girls called 911 from a cellphone and said she was dying.
"Islam Said prioritized the whims of his father, an alleged killer, over justice for his own sisters. Thanks to the dogged work of the FBI and its law enforcement partners, however, Mr. Said's efforts were ultimately in vain," U.S. Attorney Prerak Shah said following Mr. Said's guilty plea. "We are grateful to the many agents and officers who worked to apprehend Mr. Said, along with his father and uncle. Sarah and Amina deserve justice."
The girls' mother, Patricia Owens, told the Dallas Morning News last year that she hopes justice will be served.
"My daughters were loving, caring, smart, loved everybody, would help anybody. They were two of the most awesome kids in the world, and they did not deserve what happened to them," she said.
Owens, who divorced Said in 2009, said she did not know why he killed their daughters—Amina and Sarah. "He would say things like, 'They're becoming too American,'" she said.
The Associated Press contributed to this report.