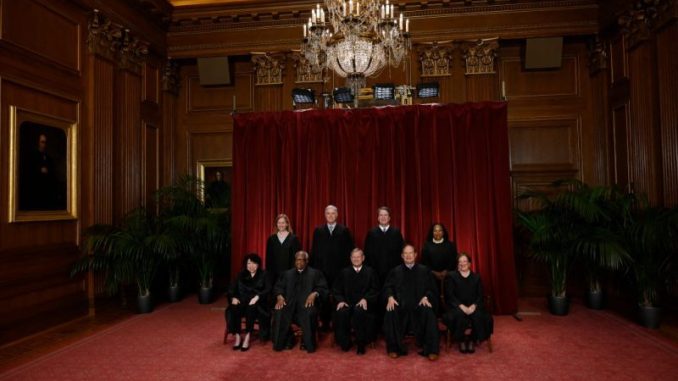 OAN Newsroom
UPDATED 1:40 PM PT – Tuesday, October 11, 2022
The Supreme Court has declined to hear a case on whether fetuses are entitled to constitutional rights.
On Tuesday, the nation's highest court turned down an appeal request by Catholics for Life and two women challenging Rhode Island's 2019 law codifying abortion rights
The women were challenging a lower court's ruling which found that fetuses lacked the proper legal standing to challenge the state law codifying abortion protections.
Recently, Rhode Island abortion law stripped their unborn fetuses of their "personhood" by repealing older state laws that established that human life begins at conception. It was argued that human life is a "person" under the 14th Amendment.
This challenge comes after the Supreme Court avoided the subject of fetal personhood in its decision to overturn Roe v. Wade earlier this year.