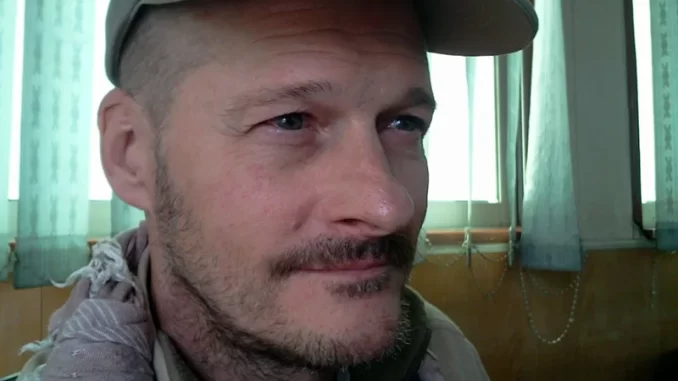 OAN Newsroom
UPDATED 1:28 PM PT –Monday, September 19, 2022
The Afghan-ruling Taliban has freed an American hostage in exchange for a Taliban drug lord.
A White House official confirmed the prisoner swap on Monday. It was announced that Mark Frerichs was released following months of negotiations with the Taliban.
The 60-year-old Navy veteran was captured by the Haqqani Network in Kabul in 2020. He has been imprisoned ever since. In exchange, the White House has commuted the sentence of Bashir Noorzai. Noorzai has been imprisoned in the United States since 2005 for smuggling more than $50 million worth of heroin.
"My exchange, I think, with God willing, can lead to peace between Afghanistan, America," Noorzai said. "An American was released and I am also free with the help of the Taliban government and holy fighters."
Previously, President Biden said the Taliban must release Frerichs before the group can expect any consideration of legitimacy. Officials say Frerichs was the last U.S. hostage in Afghanistan.
On Monday, Biden said the White House's priority is to make sure Frerichs has a healthy and safe return home. He added that his administration continues to prioritize the safe return of all Americans who are held hostage or wrongfully detained abroad.