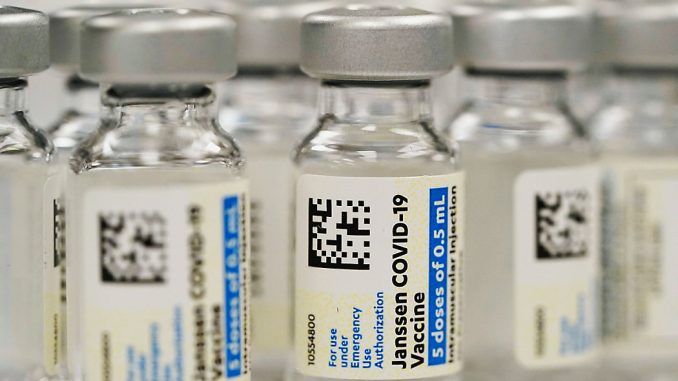 OAN Newsroom
UPDATED 11:35 AM PT – Thursday, August 18, 2022
In a recent interview, renowned British cardiologist Dr. Aseem Malhotra, ramped up his opposition to COVID-mandates by saying that people must not be forced to take the vaccine because its side effects pose a greater risk than the virus itself.
There are major questions that need to be addressed openly publicly with transparency

If this is true, it changes everything @DrAseemMalhotra @MarkSteynOnline @GBNEWS

— Together (@Togetherdec) August 17, 2022
Last year, Malhotra was one of the leading supporters of COVID-vaccines in the U.K. However, after he took two-doses of the vaccine himself, he changed his mind.
The doctor claimed that the vaccines have caused thousands of excess deaths, including documented many cases of heart failure.
"In the trial itself it appeared that one was more likely to suffer a serious adverse event from the vaccine, so disability, life changing event, hospitalization, than they were to be hospitalized from COVID, and that was during the more lethal strain," Malhotra said. "Now, if this is true, and there's a good reason to suggest that it is, then it changes everything."
Dr. Malhotra went on to say that governments must change their COVID policies, lift vaccine mandates and should release all of the data on vaccine-related injuries.