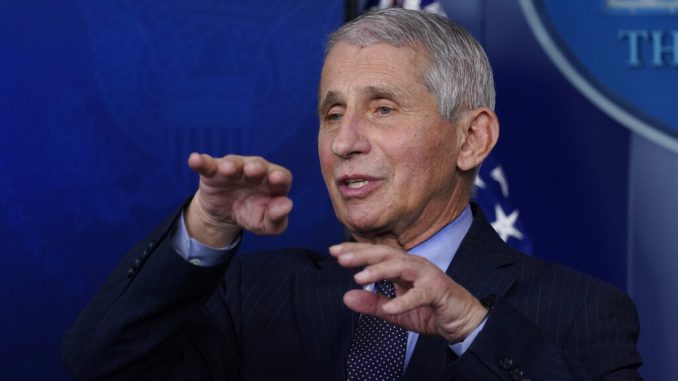 OAN Newsroom
UPDATED 2:15 PM PT – Thursday, August 18, 2022
In a new report, the NIH Inspector General announced that the NIH did not ensure that the results of all of its clinical trials were reported in accordance with federal guidelines.
The watchdog reviewed 72 clinical trials, that were funded by the NIG, that took place in 2019 and 2020. There, it discovered that only 35-trials had their results submitted on time. 12 trials failed to meet reporting deadlines and 25-trials never submitted results at all.
The Inspector General added that the NIH only took 'limited' enforcement action against labs that didn't submit results and that they continued to fund their new projects.