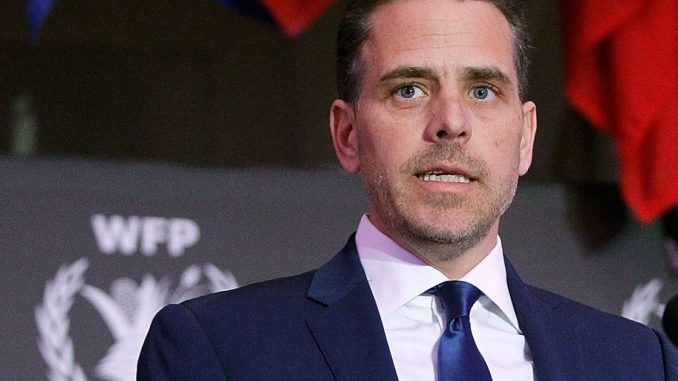 OAN NEWSROOM
UPDATED 1:45 PM PT – Monday, July 11, 2022
The Biden family is facing another scandal as hackers from 4chan claim they have hacked Hunter Biden's iCloud account. Since late Saturday night, Hunter's name and #HunterBideniPhone have been trending on Twitter.
The alleged information unveiled by hackers ranges from screenshots of text messages to many videos of Hunter himself using drugs and with prostitutes. One video that has been taking the internet by storm shows Hunter arguing with a woman about drugs he purchased and actually shows the drugs on a scale.
Hunter Biden arguing with a hooker about how much crack he has pic.twitter.com/LFgbYeBw5c

— Benny Johnson (@bennyjohnson) July 10, 2022
Despite many videos and other developments, mainstream media outlets appear to be ignoring the story. Additionally, posts related to the scandal appear to be being removed from social media outlets, even though the topics continue to trend on the platforms.
Hunter Biden is a national security threat if I've ever seen a national security threat.

If the general public has this info on him, just imagine the stuff China has.

— Darius Mayfield (@MrMayfieldUSA) July 11, 2022
This comes as a number of GOP lawmakers have called for a probe into Hunter's foreign business dealings.