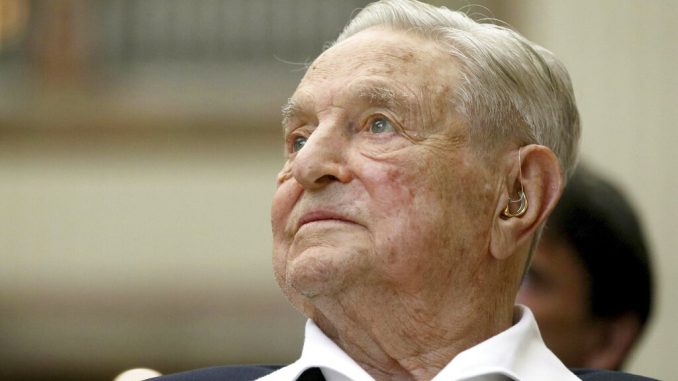 OAN NEWSROOM
UPDATED 12:26 PM PT – Wednesday, May 25, 2022
Left-wing billionaire George Soros claimed the crisis in Ukraine is a result of global politics. While speaking at the World Economic Forum in Davos, Switzerland on Tuesday, he said the conflict has "shaken Europe to the core."
"The world has been increasingly engaged in a struggle between two systems of governance that are dynamically opposed to each other," he noted.
Soros then suggested it might escalate to a global war. He also said that war could destroy civilization. The Open Society Foundations founder went on to reiterate his support for the Ukraine government.
"So I think, Ukraine today is rendering a tremendous service to Europe and to the Western world, to open society and our survival because they are fighting our fight," stated the billionaire.
Soros added, his main goals are fighting pandemics and climate change, but the Ukraine crisis is shifting attention away from that.