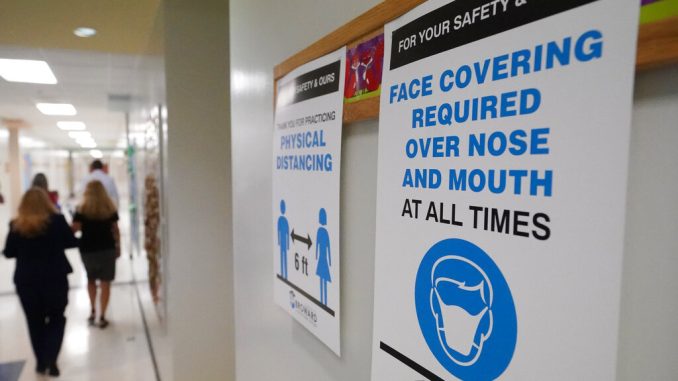 OAN Newsroom
UPDATED 2:00 PM PT – Friday, February 18, 2022
California parents are outraged over how schools are handling their children who are protesting mask mandates in the classroom. Video has emerged from some schools in San Diego County of children being forced to sit outside in the cold during instruction, segregated from their masked peers and marked absent.
One of those students, Micah Neglia, and his mother, Patrice Thomson, joined OAN's Alicia Summers to discuss the matter.