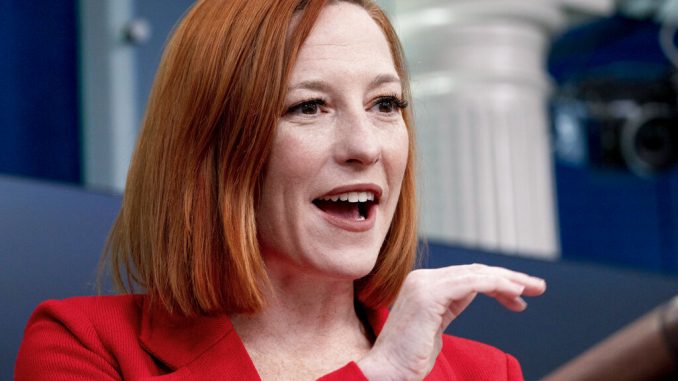 OAN Newsroom
UPDATED 6:46 AM PT – Thursday, January 27, 2022
Supreme Court Justice Stephen Breyer is reportedly retiring from the bench after 28 years of service. According to reports Wednesday, the 82-year-old justice is ready to retire at the end of this Supreme Court term.
Breyer was first appointed to the court in 1994 by President Bill Clinton. He secured confirmation in the Democrat-controlled Senate by an 87-to-nine vote. Experts say the timing of Breyer's resignation will give Joe Biden an opportunity to replace him while Democrats still control the Senate.
"And Justice Breyer didn't retire last term and is deciding to retire now while the Democrats still have control of the Senate," said Mark Sherman, a Supreme Court reporter for the Associated Press. "I think that's the key point that Biden should be able to name his successor without too much trouble."
Among Breyer's most notable opinions from the bench include supporting expansion of abortion and upholding the Affordable Care Act.
Meanwhile, White House Press Secretary Jen Psaki faced repeated questions about whether or not Kamala Harris would replace retiring left-wing Justice Stephen Breyer. A number of reporters asked Psaki Wednesday who Biden may consider as Breyer's replacement.
The Associated Press suggested Breyer could be replaced by Judges Ketanji Jackson, Michelle Childs or Leondra Kruger. However, some reporters speculate Harris may be seeking the role as well amid a low approval rating and being reportedly dissatisfied with her role at the White House.
"I'm not going to speak to the reports of a Supreme Court justice retirement that hasn't been announced," Psaki told the press. "…The President has every intention, as he said before, of running for re-election and for running for re-election with Vice President Harris on the ticket as his partner. But again, I will just reiterate that I have nothing more to offer in terms of specifics or information on the reports this morning."
.@PeterAlexander & @pdoocy ask @PressSec if VP Kamala Harris is being considered for the Supreme Court.

"The president has every intention, as he said before, of running for reelection, and for running for reelection with Vice President Harris on the ticket as his partner." pic.twitter.com/nBaRLb6pT3

— CSPAN (@cspan) January 26, 2022
Secretary Psaki only confirmed Biden plans to run for re-election with Harris on the ticket.