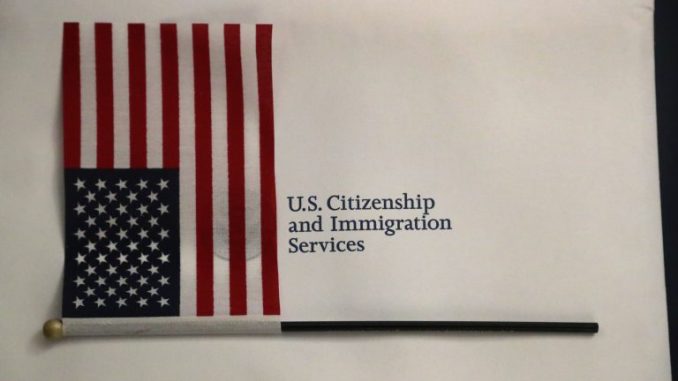 OAN Newsroom
UPDATED 9:17 AM PT – Monday, January 3, 2022
Joe Biden's proposals of amnesty for illegal immigrants are found to have failed throughout the past year. According to recent reports, Biden and top Democrats promised to quickly pass immigration amnesty laws when they took control of U.S. government last January.
The U.S. Citizenship Act provides:
– Immediate green card eligibility for qualifying Dreamers, TPS holders & farmworkers
– An earned path to citizenship for our undocumented community
– Common sense solutions to managing our borders with smart, sensible infrastructure investments

— Nancy Pelosi (@SpeakerPelosi) February 18, 2021
However, the proposed U.S. Citizenship Act of 2021 failed to garner potential support by 60 senators in the equally split upper chamber. In addition to this, 2 million immigrants reportedly entered the U.S. illegally last year, in turn, growing dysfunction in the U.S. immigration system.
Despite this, Democrats have insisted on adding a sweeping immigration amnesty as part of their social spending agenda.
"And the entire purpose of the hearing was to draft an amnesty plan onto to this massive omnibus spending package," explained Republican Rep. Mike Johnson (R-La.). "But we proved to all the American people and anyone who care to pay attention to this that our colleagues have an unlimited insatiable appetite for amnesty."

Immigration analysts have also said an amnesty bill is deemed not viable, legally or financially, amid the Biden border crisis.