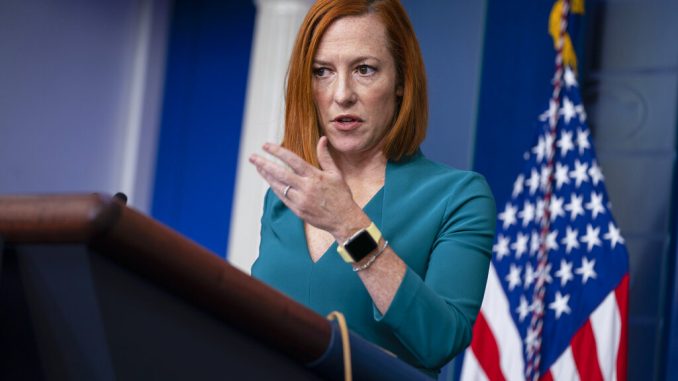 OAN Newsroom
UPDATED 8:44 AM PT – Wednesday, December 15, 2021
The White House announced it won't be extending student loan relief. Despite the Democrat push to extend it, the Biden administration confirmed federal student loan payments will resume on February 1.
Millions of young people will soon have to begin making student loan payments again.

Payments they cannot afford.

We need to continue the freeze on repayments until the pandemic is over.

Better yet, we should cancel $50,000 in debt for every student.

— Adam Schiff (@RepAdamSchiff) December 15, 2021
During a press briefing, White House Press Secretary Jen Psaki said 41 million borrowers have benefited from the pause and that they will release more details in the coming weeks about their plans.
"A smooth transition back into repayment is a high priority for the administration, the Department of Education is already communicating with borrowers to help them prepare for return to repayment on February 1 and has secured contract extensions with loan servicer," she explained.
If the student loan payments pause isn't extended, borrowers will be slammed with hundreds of dollars a month in payments. @POTUS can fix this and #CancelStudentDebt with the stroke of a pen. Waiting any longer will harm families and drag down our whole economy.

— Elizabeth Warren (@SenWarren) December 14, 2021
Additionally, critics say progressives won't be happy as they lobbied for an extension that could potentially last as long as the COVID-19 health emergency persists.