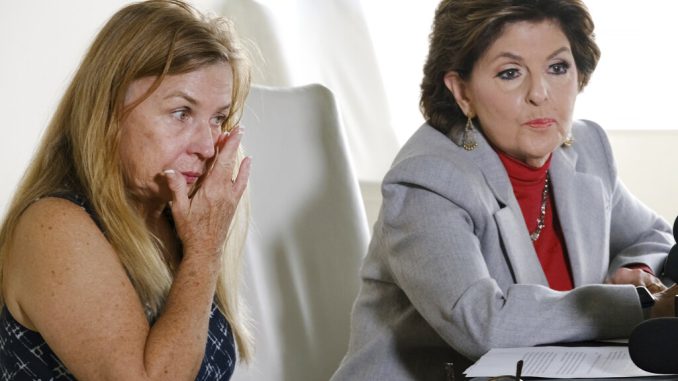 OAN Newsroom
UPDATED 9:21 AM PT – Thursday, November 18, 2021
Another crew member from the set of the film "Rust" filed a lawsuit over the fatal shooting of cinematographer Halyna Hutchins. According to the lawsuit filed Wednesday by script supervisor Mamie Mitchell against Alec Baldwin, the movie's producers and directors claim the script never called for a gun to be fired.
"I'll never forget what happened on the set of Rust that day," she stated. "I relive the shooting and the sound of the explosion from the gun over and over again."
Mitchell, who made the 9-1-1 call, added that Baldwin should have checked the gun for live rounds himself, instead of relying on the assistant director. Attorney Gloria Allred, who is representing Mitchell, accused the actor of behaving recklessly when he fired the gun without examining it.
"Mr. Baldwin chose to play Russian roulette when he fired a gun without checking it and without having the armorer do so in his presence," said the the attorney. "His behavior and that of the producers on 'Rust' was reckless."
Allred reiterated there was nothing on the script about the gun being discharged. She stressed the films producers and Baldwin failed to follow safety protocols.
"Why the gun was discharged, you know, the facts will have to fully come out," said the attorney. "But it was not because the scene that was to be filmed called for him to pick up a gun and discharge it, to cock the hammer of the gun and pull the trigger. It was not in the script."
Last week, the film's head of lighting, Serge Svetnoy, filed a lawsuit against the producers, including Baldwin. Meanwhile, the current suit seeks both compensation and punitive damages.