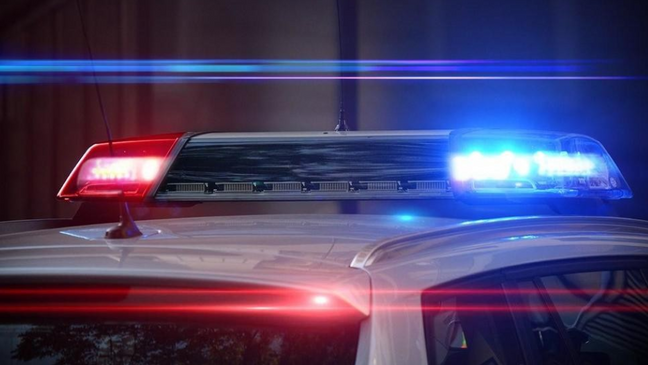 OAN Newsroom
UPDATED 10:29 AM PT – Saturday, November 13, 2021
A mother has been charged with child endangerment after pleading for police to help find her missing daughter in New Jersey.
Authorities said 39-year-old Jamie Moore was arrested on charges for abuse and neglect on Friday after her 14-year-old daughter was found safe Thursday night. The teen had been missing since Oct. 14 and investigators confirmed she had chosen to run away and didn't want to return home.
A $20,000 reward had been raised to find the 14-year-old with several volunteers and officers conducting search parties.
"We followed a route. She was in several locations as far as we could tell, in New Jersey, ultimately ending up in New York, where I believe she was staying in a shelter in Brooklyn," said prosecutor Theodore Stephens III. "She was ultimately though met with police up town, I believe in Harlem."
How she made her journey from New Jersey to Brooklyn still remains unclear. Meanwhile, as police continue to search for answers, Moore's daughter and three-year-old son have been removed from her custody.
BREAKING: Police have arrested the mother of the missing NJ teenager. Jamie Moore is accused of physically abusing and neglecting her daughter. pic.twitter.com/5bQ9ww7uv1

— Kristin Thorne (@KristinThorne) November 12, 2021