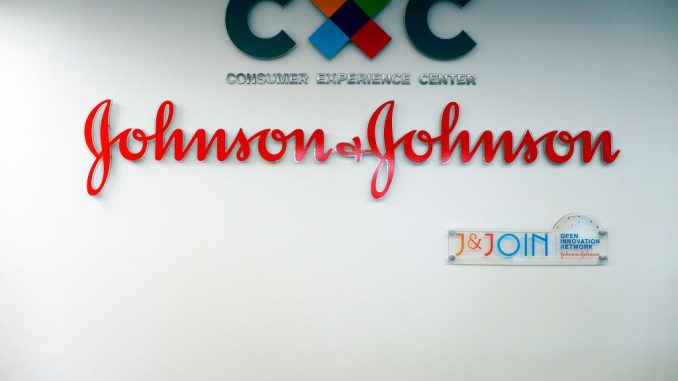 OAN Newsroom
UPDATED 4:20 PM PT – Tuesday, November 9, 2021
The Oklahoma Supreme Court overturned a $465 million lawsuit against drugmaker Johnson & Johnson.
In a 5-1 decision on Tuesday, the court overturned a lower court ruling from 2019, asserting the lower court wrongly interpreted the state's public nuisance law. The court also rejected a motion to increase the penalty to $9.3 billion.
"J&J had no control of its products through the multiple levels of distribution, including after it sold the opioids to distributors and wholesalers, which were then disbursed to pharmacies, hospitals, and physicians' offices, and then prescribed by doctors to patients," the ruling said.
‼️READ: OKLAHOMA SUPREME COURT OVERTURNS LANDMARK OPIOID RULING

The Court today overturned a district $465M district ruling that Johnson & Johnson's opioid marketing violated state public nuisance law. Some excerpts from the decision ⬇️ @OKCFOX pic.twitter.com/yV80TyP8q0

— Dan Snyder (@DanSnyderFOX25) November 9, 2021
This comes after a non-jury trial in 2019 ruled Johnson & Johnson had contributed to Oklahoma's opioid crisis and ordered the company to pay the state.
Statistics show more than 4,600 Oklahoma residents died from opioid overdoses from 2007 to 2017. Meanwhile, Johnson & Johnson have maintained its marketing and promotion of "these important prescription pain medications were appropriate and responsible."