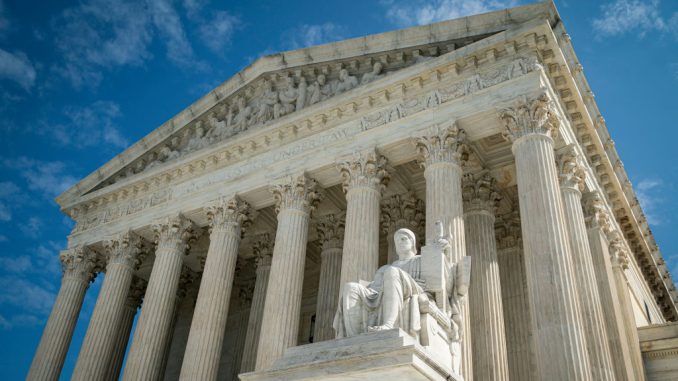 OAN Newsroom
UPDATED 4:14 PM PT – Friday, October 15, 2021
The Department of Justice is planning to ask the Supreme Court to block the Texas law banning abortions after six weeks.
On Friday, a DOJ spokesperson confirmed the agency would be asking the court to vacate a stay on a preliminary injunction against the law. This comes after the Fifth Circuit Court of Appeals granted the stay on Thursday in a move permitting the Texas law to continue being enforced while legal challenges proceed.
GOP leaders have stood by the new law, urging the court to back them in their pursuit to create change. Although, Democrats' have continued to urge the lower court to throw the law out completely.
The DOJ filed a lawsuit over the statute last month shortly after it went into effect. U.S. Attorney General Merrick Garland has called the law "clearly unconstitutional" and warned other parts of the country could put a similar law into effect unless it's thrown out. However, an agency spokesperson didn't say when the DOJ would be requesting the court halt the Texas law.
U.S. Justice Dept. to ask Supreme Court to put Texas abortion law on hold -spokesman https://t.co/zxBh6DR1fa pic.twitter.com/nZFCMqae0m

— Reuters (@Reuters) October 15, 2021