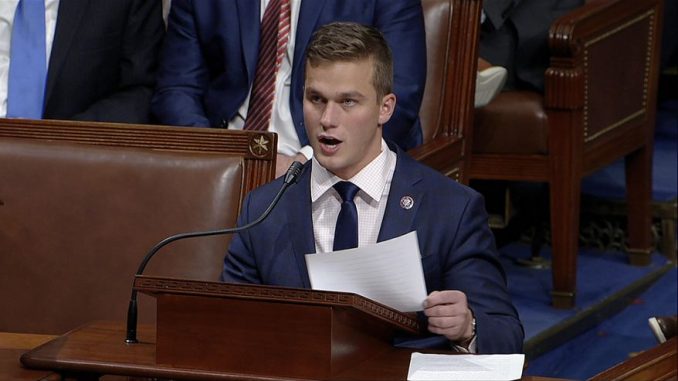 OAN Newsroom
UPDATED 5:40 PM PT – Thursday, September 30, 2021
Republican lawmakers are coming to the defense of a U.S. Marine who was jailed after criticizing Joe Biden's Afghan pullout. In a statement on Thursday, Reps. James Comer (R-Ky.) and Nancy Mace (R-S.C.) said Biden officials put a U.S. Marine in solitary confinement for demanding accountability from top brass for the Afghan disaster.
The lawmakers went on to ask why our troops receive punishment for questioning the failures of Biden and his administration. Back in August, Marine Lt. Col. Stuart Scheller posted a video on Facebook asking why the Afghanistan crisis even happened and blasting military leaders for the exit. He was placed in pre-trial confinement shortly after.
The Biden Administration has placed a U.S. Marine in solitary confinement for requesting accountability for the debacle in Afghanistan.

Why are our troops the ones facing consequences for the failures of @POTUS and @SecDef? pic.twitter.com/6RhKGCGKhp

— Rep. James Comer (@RepJamesComer) September 30, 2021
"He laid it all down and spoke truth to power. He said what every other service member knew in their heart was true, the incompetence of the Biden White House cost American lives," said Rep. Madison Cawthorn (R-N.C.).
Republican lawmakers claim Scheller's incarceration is politically motivated and poses a threat to accountability.