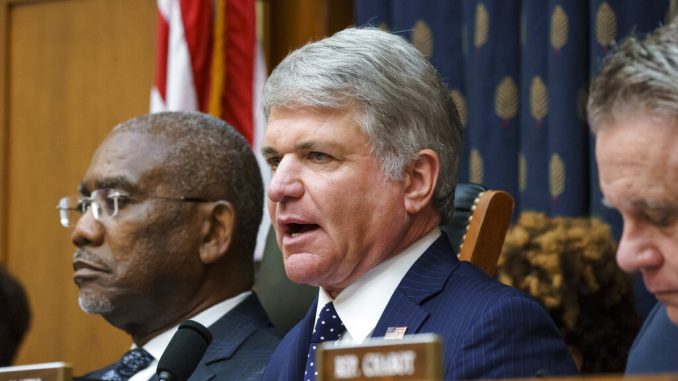 OAN Newsroom
UPDATED 11:43 AM PT – Thursday, September 23, 2021
The Biden administration's competence has come into question following a rocky meeting about the Afghanistan crisis. During an interview on Wednesday, congressman Michael McCaul (R-Texas) said lawmakers stormed out of the intelligence briefing.
Earlier that day, White House officials apparently refused to answer questions from individuals on either side of the aisle. The ranking member of the House Foreign Affairs Committee went on to add that the Biden administration is unaware of how many Americans are still stranded overseas.
"The intelligence briefing, everybody walked out," stated Rep. McCaul. "The fact is, I believe there are still hundreds of Americans still left behind enemy lines. The majority of the interpreters that you and I talked about for so long did not get out. And now, I'm getting reports of executions, beheadings of their families and themselves."
House Foreign Affairs Cmte Ranking Michael McCaul (R-TX) in support of Allies Act to help Afghan interpreters immigrate to US: "They have a bullseye on their back…They will be killed if we don't them out of there." pic.twitter.com/XRxGRFaJLL

— Craig Caplan (@CraigCaplan) July 22, 2021
The Texas lawmaker said around 125 Afghans who served with American troops have families stuck in Afghanistan. He added, he doesn't think the Biden administration has the answers.