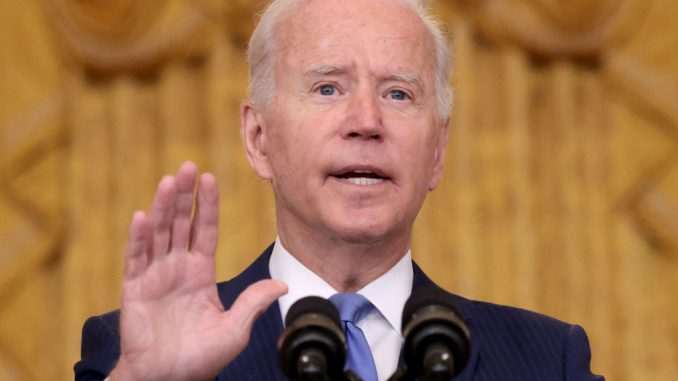 OAN Newsroom
UPDATED 6:43 PM PT – Thursday, September 16, 2021
Joe Biden has fired two Donald Trump appointees who launched a lawsuit against the Department of Education. Reports emerged on Thursday that Biden fired economic professor Steve Hanke and law professor John Yoo.
The appointees were tapped by President Trump to serve on the National Board for Education Sciences, which advises officials in the DOE about funding and research. However, they both sued the Education Department in July for refusing to deliver their signed presidential commissions. The two men claimed the Department of Education lacked communication and failed to acknowledge the validity of the appointments made.
The board is meant to meet at least three times a year and produce an oversight report. This report is due annually on July 1, yet the Biden administration failed to call a meeting regarding Hanke and Yoo which prompted them to sue.
The lead attorney for the lawsuit, Jessica Thompson, commented saying "it's an honor to be appointed by the president and to receive such a commission and our clients and other members were excited to serve the country in this way. And so these commissions mean something to them, and they're hopeful that they can still obtain them."
In the meantime, the Education Department has until Sept. 24 to file a response to the lawsuit.