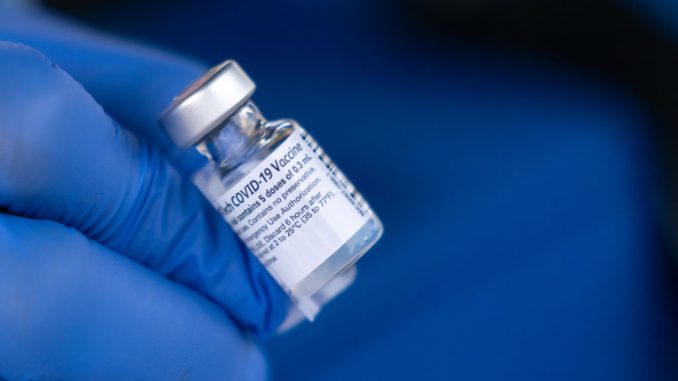 OAN Newsroom
UPDATED 2:45 PM PT – Wednesday, September 15, 2021
Staff at the Food and Drug Administration have refused to take a stance on the need for a third COVID vaccine dose, saying the data still needs to be reviewed. That's according to documents posted to the administration's website on Wednesday, noting there are many studies to consider. However, the FDA "has not independently reviewed or verified the underlying data for their conclusions."
This comes as vaccine maker Pfizer released a document on Wednesday arguing a third dose of its vaccine six months after the second shot, restores protection up to 95 percent. These all come ahead of an FDA meeting on Friday to review Pfizer's request to approve COVID booster shots to all of the public.
FDA is holding an advisory committee meeting to discuss the Pfizer-BioNTech supplemental Biologics License Application for administration of a third ("booster") dose in individuals 16 years of age and older. https://t.co/P1f5LL7vL4 pic.twitter.com/gQGpjFqDtE

— U.S. FDA (@US_FDA) September 1, 2021
Some of the data being considered includes efficacy numbers out of Israel, where researchers have been studying the effectiveness of the Pfizer vaccine.  Meanwhile, agency staff have said "it should be recognized that while observational studies can enable understanding of real-world effectiveness, there are known and unknown biases that can effect their reliability."
Although, the Biden administration has continued to support the release of booster shots to the general public pending the approval from the FDA.