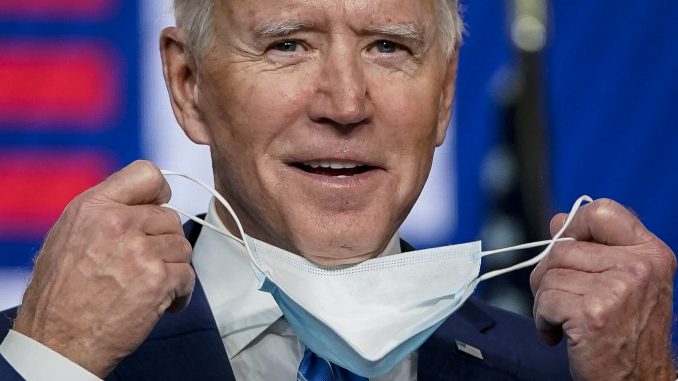 OAN Newsroom
UPDATED 1:41 PM PT – Monday, September 13, 2021
Members of Congress and their staffers have been exempt from Joe Biden's federal worker vaccine mandate. The White House confirmed on Monday, the rule only applied to employees of the Executive Branch.
Biden signed an executive order last week, which mandated federal employees and contractors to be vaccinated with no testing exemption. Only a slim number of religious and disability exemptions could be applied.
Along with the mandate for federal employees, Biden issued an emergency order for businesses with over 100 workers to require either vaccinations or weekly testing for all employees.
He went on to say, "I'm announcing that the Department of Labor is developing an emergency rule to require all employers with 100 or more employees, that together employ over 80 million workers, to ensure their workforces are fully vaccinated or show a negative test at least once a week."
The fact that Biden's vaccine mandate does NOT apply to members of Congress, tells you EVERYTHING you need to know.

Why???

— Elisa Martinez (@elisa1121) September 11, 2021
In early August, House Speaker Nancy Pelosi (D-Calif.) expressed she was open to a congressional mandate once a COVID-19 vaccine was fully approved. However, she has not commented on the possibility since the Pfizer shot received full approval.
The number of Congress members who have not been vaccinate is estimated to be low.