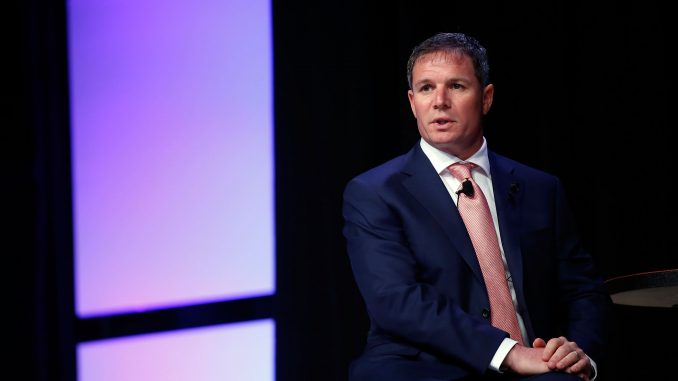 OAN Newsroom
UPDATED 2:32 PM PT – Monday, September 13, 2021
A large consumer trade group has asked the White House for clarity on the latest vaccine mandate. The Consumer Brands Association sent a letter to Joe Biden on Monday, which outlined questions they have received from the companies in the consumer packaged goods industry.
Those questions included whether an employee must be vaccinated to work, if the requirements would only apply to vaccines fully approved by the FDA as well as what the consequences were for lying about vaccination status. In a released statement, CEO of CBA Geoff Freeman said Biden's new mandate required "immediate clarification."
"Throughout the COVID-19 pandemic, government has often failed to implement well-intentioned policy," he explained. "…As with other mandates, the devil is in the details. Without additional clarification for the business community, employee anxieties and questions will multiply."
The industry's got questions about the #vaccinemandate. Here are the 19 most pressing we sent the @WhiteHouse today.https://t.co/69RhFxjY8n

— Consumer Brands (@consumerbrands) September 13, 2021
Occupational Safety and Health Administration was set to impose the rule of mandating businesses with 100 or more employees to require COVID-19 vaccines or weekly testing. The CBA represents more than 1,700 companies including Coca-Cola, Amazon and Target.