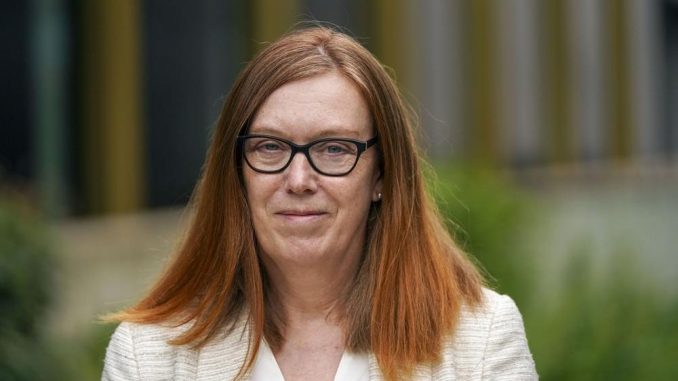 OAN Newsroom
UPDATED 6:13 PM PT – Friday, September 10, 2021
The scientist behind the creation of AstraZeneca's COVID-19 vaccine said she didn't believe boosters were needed at the moment. In a recent interview, Professor Sarah Gilbert acknowledged boosters could be needed in the elderly or those who were immunocompromised.
However, she argued she didn't think boosters were needed for everyone by stating "immunity is lasting well in the majority of people." She added the first dose was the most crucial for immunity.
This comes as Britain's medical regulator gave the thumbs up on Thursday for Pfizer and AstraZeneca to be used in any future booster programs. Immunocompromised individuals have already been permitted to receive a booster shot once available.
The U.K. Vaccine Advisory Committee has been expected to make an announcement on the need for booster shots in the near future.