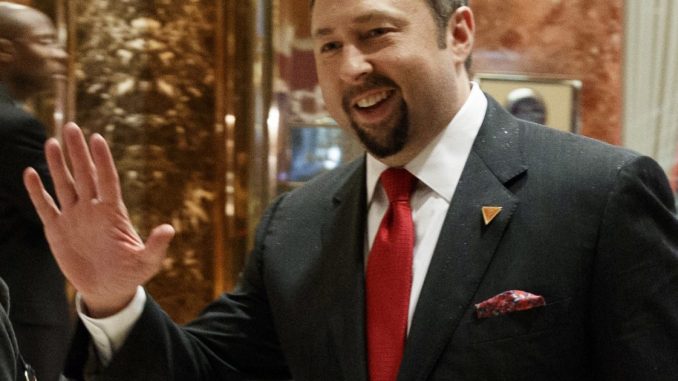 OAN Newsroom
UPDATED 6:11 PM PT – Tuesday, September 7, 2021
Jason Miller, former Trump administration adviser, was detained at an airport in Brazil for three hours. Miller was detained on Tuesday and brought in for questioning after attending the Conservative Political Action Conference in Brazil.
Upon being detained by Brazilian authorities, Miller and his team were told officers just wanted to talk to them.
"We were not accused of any wrongdoing and told only that they 'wanted to talk,'" Miller stated. "We informed them that we had nothing to say were eventually released to fly back to the United States."
Miller is the founder and CEO of the free speech social media platform GETTR. He went on to say his goal in going to Brazil for CPAC was to spread worldwide awareness about the importance of free speech.
— Jason Miller (@JasonMillerinDC) September 7, 2021
According to reports, Miller met with President Jair Bolsonaro, Deputy Eduardo Bolsonaro and former Chancellor Ernesto Araujo during his time in Brazil.